Broome International Airport
(YBRM/BME)
Broome, Australia
Hotel Deals for Airline Staff in Broome, Australia
Booking.com
IHG
Vrbo
Agoda.com
Hyatt
Hilton
Car Rental Deals for Airline Staff in Broome, Australia
RentalCarsDiscount.net
Camper/Motorhome
Hertz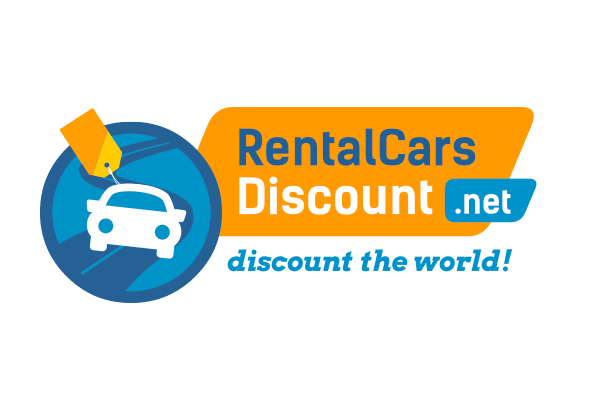 RentalCarsDiscount.net
Rent your car without any hassle and with premium service!
Rent your Car now!
Do you want to discover the world with a RV?
Do you want to discover Canada or the USA with a RV? Travel with a Campervan through Australia or New Zealand? Discover Europe in a Motorhome? Travelling through Africa?
You have found the right place! Hire your RV, Motorhome or Campervan with great discounts. Visit beautiful camping sites and remote places. Go ahead and Explore the World! Rent your Campervan, Motorhome or RV via Airlinecrewdiscount.net and save money…
Rent now with discount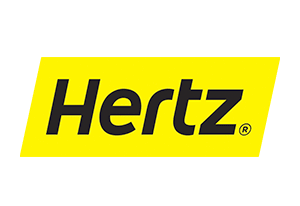 Discount Hertz
Airline Staff Discount on Hertz rental cars.
Enter Airlinecrewdiscount code CDP: 865721
Hertz Car rental discount for Airline Staff. Travel Industry Rates.
Rent car now!
Crew tips for Broome, Australia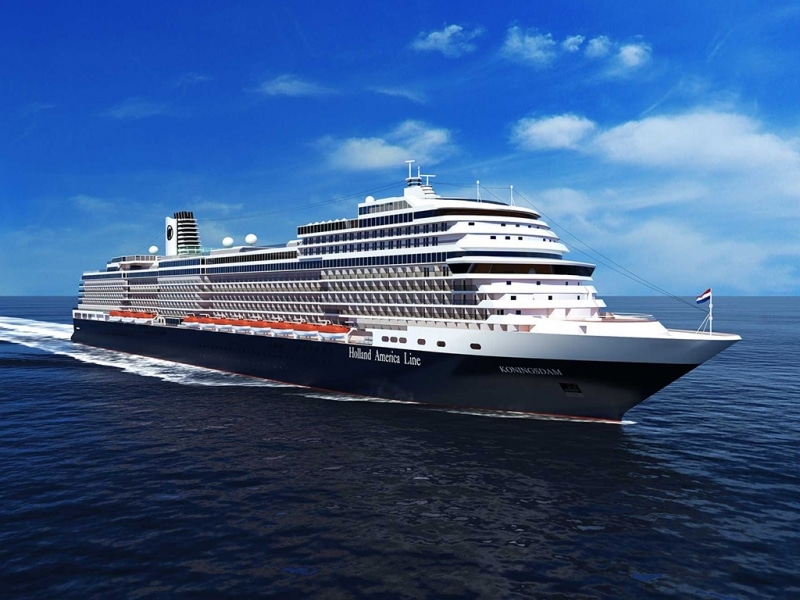 Cruise Deals
Check out our Exclusive Interline Cruise Deals with all major cruise companies
Interline Cruise Deals
Dear Airline Staff,
This is what you are looking for:
Get £10 (or equivalent) cash reward
Make your first virtual or physical Revolut card payment to receive £10 credited to your Revolut account!
Special deal for Airline Staff:
10% Discount on Premium Subscription
Free UK current account
Free Euro IBAN account
Spend in over 150 currencies at the interbank exchange rate
Unlimited exchange in 24 fiat currencies – no monthly limit
No fee ATM withdrawals up to £400/€400 per month
Overseas medical insurance
Delayed baggage & delayed flight insurance
Global express delivery
Priority 24/7 customer support
Instant access to 5 cryptocurrencies
Premium card with exclusive designs
Disposable virtual cards
10% OFF PREMIUM
Things to do in Broome, Australia