Hotel Deals for Airline Staff in London, United Kingdom
Booking.com
IHG
Nightly (Switch hotels and save a lot!)
Marriott London
Marriott London
Agoda.com
HomeAway
Hyatt
Car Rental Deals for Airline Staff in London, United Kingdom
Alamo Europe
RentalCarsDiscount.net
Rentalcars.com
Motorhome
Hertz
Crew tips for London, United Kingdom
Valhalla Scotland Bed and Breakfast
Super Hotel Deals London
Cruises
Revolut
Language Courses
Lovely holiday apartment for 4 persons (5, with the sofa bed) in Gairloch, western Scotland, on the shore of Loch Gairloch, with a seaside garden.
Run by KLM senior purser Hanneke Kooistra and her husband Rene Schoen.
Also a B&B room for 2 (or 3, with an extra bed or 5 with an extra room).
Shops, restaurants, cafes and pub all within walking distance.
Do you like to play golf? A challenging 9 hole golf course is waiting for you in the village. Other activities include walking, hiking, biking, kayaking, whale and dolphin watching. Pony trekking a bit further, in Red Point.
Our prices: B&B £ 60 per night per room, including continental breakfast.
Holiday apartment: £ 300 for 3 nights, £500 for 6 nights.
Airline Crew Discount: 10%
We can pick you up from Inverness Airport and take you back, for a small fee.
We are looking forward to spoil you in Gairloch!
Address:
Valhalla, Strath
Gairloch IV21 2BT
United Kingdom
E-mail: [email protected]
Phone: +44 1445 712619
Cell : +44 7756 389961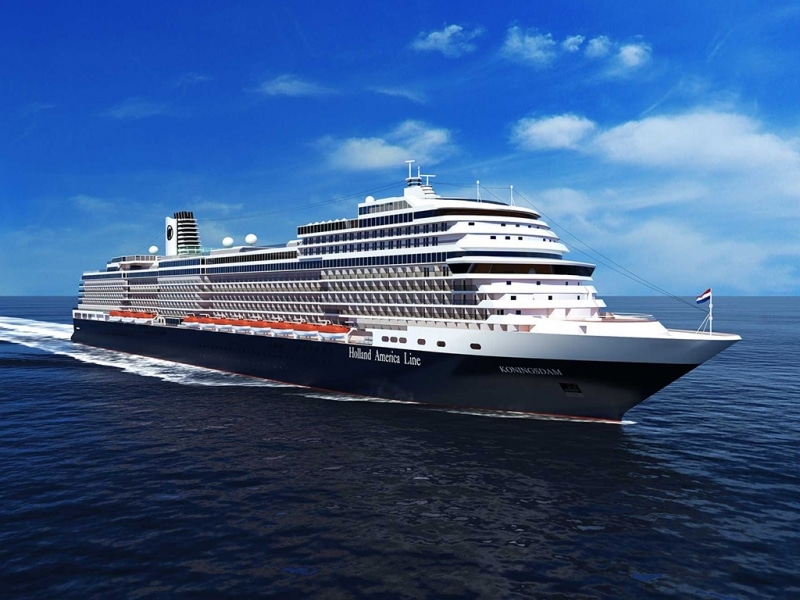 Cruise Deals
Check out our Exclusive Interline Cruise Deals with all major cruise companies
Interline Cruise Deals
Dear Airline Staff,
This is what you are looking for:
Use ATM machines FOR FREE! Worldwide!!!
When ordering via us, you do not pay for the physical card. You will get it for FREE.
Send and spend money abroad at the best exchange rates with zero fees.
Stop losing money on commissions paid to banks!
Download the app to your smart-phone and use it to securely send and spend money anywhere in the world with no fees at all.
No more fees at the ATM machines worldwide
Use your RevolutCard™ to make purchases in shops anywhere in the world, in any currency. Order your FREE card from within the app.
Instantly transfer money via SMS, Email, WhatsApp and Social Media.
Avoid the banking fees. Exchange, Send or Spend money without need of a bank.
Steps to claim a FREE REVOLUT CARD
1. Push the button below
2. Insert your number
3. Follow text message URL to download Revolut on the Google Play or Apple App Stores via the link
4. Open an account (takes 30 seconds)
5. Select and order card [Standard Delivery]
6. Verify your identity (Tap more -> Profile -> Verify identity)
This means your Revolut card will be ready to use as soon as you've got it.
*This process currently only works for those who do not have Revolut currently.*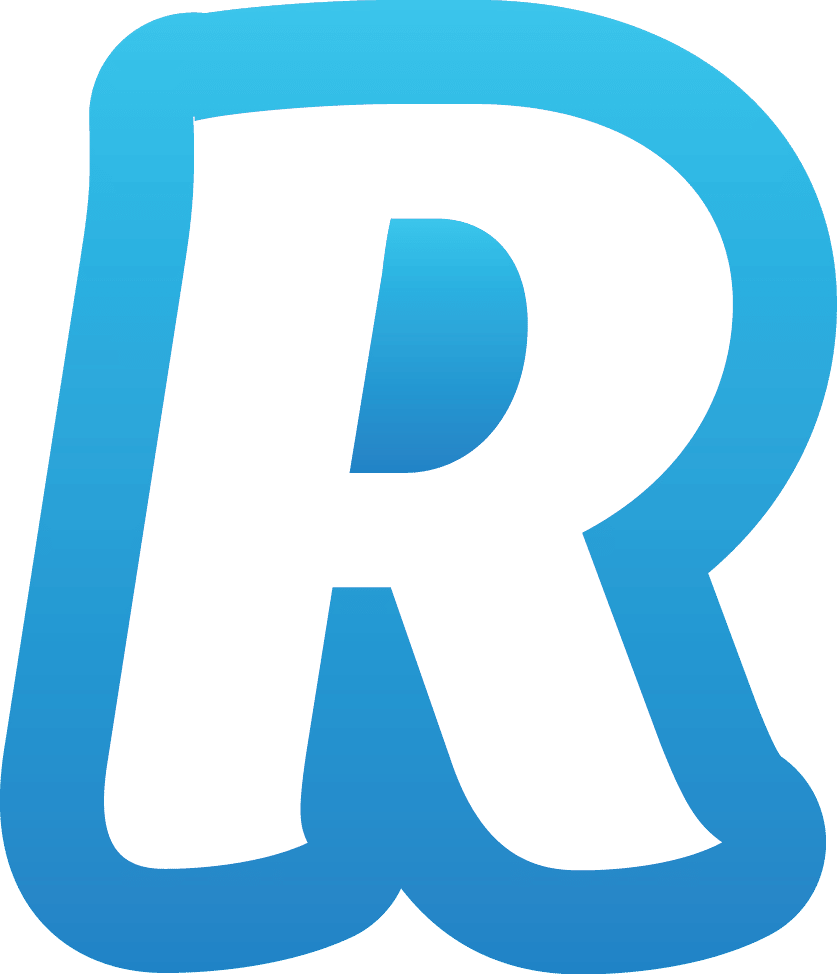 Revolut
The Global Money App
Check out the Revolut website for more information…
Free UK current account
Free Euro IBAN account
Spend in over 150 currencies at the interbank exchange rate
No fee exchange in 24 fiat currencies up to £5000/€5000 per month
No fee ATM withdrawals up to £200/€200 per month
I want a FREE Revolut card now
Special deal for Airline Staff:
10% Discount on Premium Subscription
Free UK current account
Free Euro IBAN account
Spend in over 150 currencies at the interbank exchange rate
Unlimited exchange in 24 fiat currencies – no monthly limit
No fee ATM withdrawals up to £400/€400 per month
Overseas medical insurance
Delayed baggage & delayed flight insurance
Global express delivery
Priority 24/7 customer support
Instant access to 5 cryptocurrencies
Premium card with exclusive designs
Disposable virtual cards
10% OFF PREMIUM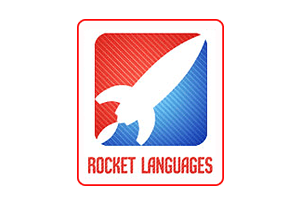 Rocket Languages
Master a new language
Used by over 1,200,000 people, just like you, to master a new language
Learn a new Language at your own pace. All major devices are supported, great to study during a night stop!
When using the links below you will get our special Airline Crew Discount on the Language Courses!
When asked during check out, use the Coupon Code: AIRLINECREWDISCOUNT
Go to Rocketlanguages.com
Things to do in London, United Kingdom
Travel books for London, United Kingdom
GBP 16.99
Best of Great Britain is our collection of the country's top sights and most authentic experiences. Perfect for anyone who doesn't need accommodation listings, it's packed with expert knowledge, local secrets and carefully crafted itineraries, as well as the most relevant and up-to-date advice, to help you create an unforgettable trip. Ponder the mysteries of Stonehenge, explore the many sides of Edinburgh, or be charmed by the Lake District; all with your trusted travel companion. Inside Lonely Planet Best of Great Britain: Full-colour maps and images throughout Highlights and itineraries help you tailor your trip to your personal needs and interests Insider tips to save time and money and get around like a local, avoiding crowds and trouble spots Essential info at your fingertips - hours of operation, phone numbers, websites, transit tips, prices Honest reviews for all budgets - eating, sleeping, sight-seeing, going out, shopping, hidden gems that most guidebooks miss Cultural insights give you a richer, more rewarding travel experience - history, festivals, cuisine, religion, architecture Over 60 colour maps Covers: London, Stonehenge, Bath, Oxford & the Costwolds, Cambridge, the Lake District, Edinburgh, Skye, Snowdonia, the Great Glen and more
Visit the Lonely Planet Store here