Hotel Deals for Airline Staff in Madrid, Spain
Booking.com
IHG
Marriott Madrid
Agoda.com
Hyatt
Car Rental Deals for Airline Staff in Madrid, Spain
Alamo Europe
RentalCarsDiscount
Rental Cars
Motorhome
Hertz
Crew tips for Madrid, Spain
Alicante, Spain, Beachsider hotel Yoga holiday
Holiday Home Costa Blanca Spain
Super Hotel Deals Madrid
Cruises
Revolut
Language Courses
We are delighted to offer a 15% airline crew discount on all of our 2 and 4 night yoga and well-being breaks in Spain.
Join us at the luxurious Beachsider hotel for a truly relaxing and re-energising short break. The hotel has a comfortable outdoor area with a large pool & jacuzzi, or if you prefer to take a dip in the Mediterranean, the beach is under 100 metres away. The hotel is situated in an exclusive area of Denia, a picturesque village just over an hour from Alicante, with a wealth of historical landmarks, such as their castle, townhall and pedestrianised centre.
Our all-inclusive packages run from February to November, as we are blessed with an average of 200 hours of sunshine each month! Come and experience the benefits of yoga & meditation both on and off your yoga mat. Or, if you are already aware of how your life benefits from yoga, come and develop your practice with like-minded individuals, as our yoga holidays are open to newcomers and advanced practitioners alike.
Your schedule includes twice daily sessions of yoga and meditation with experienced and attentive yoga professionals, a breathtaking hike up to the Gerro tower, which was used to spot pirates, but now more commonly used to spot Ibiza! Use of the hotel facilities, which include the outdoor pool and Jacuzzi, indoor sauna and Jacuzzi and mini gym. Plus we have a team of beauty therapists on hand, ready to treat you to a well deserved massage or body scrub.
All meals are included, and you will feast like a King (or Queen!), enjoying a spectacular array of foods from the buffet breakfast, a vibrant vegetarian lunch will be served along with fresh juices and raw snacks, and finally a 3 course vegetarian Mediterranean dinner with local red wine. So kick back at the end of a relaxing day and enjoy a glass of red "al fresco" with your dinner.
Contact us directly to book using discount code AIRLINECREWDISCOUNT
Yoga Holidays – Alicante, Spain
Solo travellers, groups, hens.
Tel: 00 34 672351317
Tel: 00 34 627046315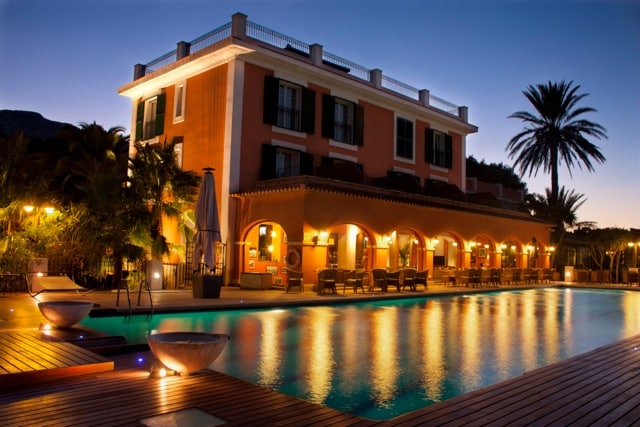 Yoga Holiday Spain
15% Discount for Airline Employees
Use our special discount code while booking: AIRLINECREWDISCOUNT
Book now!
For Rent Summer 2018
Detached villa with private pool. Four bedrooms, three bathrooms. Near golf course and beach. Beautiful views, within walking distance of shops and restaurants. 35 min drive from Alicante Airport.
See www.villanovacostablanca.com for pictures and details.
Also contact details available on our own website. Airline crew discount available.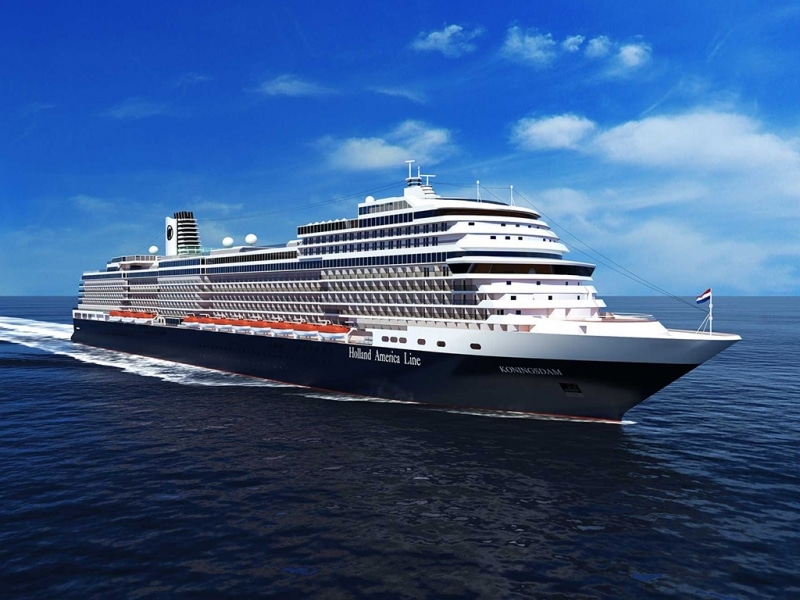 Cruise Deals
Check out our Exclusive Interline Cruise Deals with all major cruise companies
Interline Cruise Deals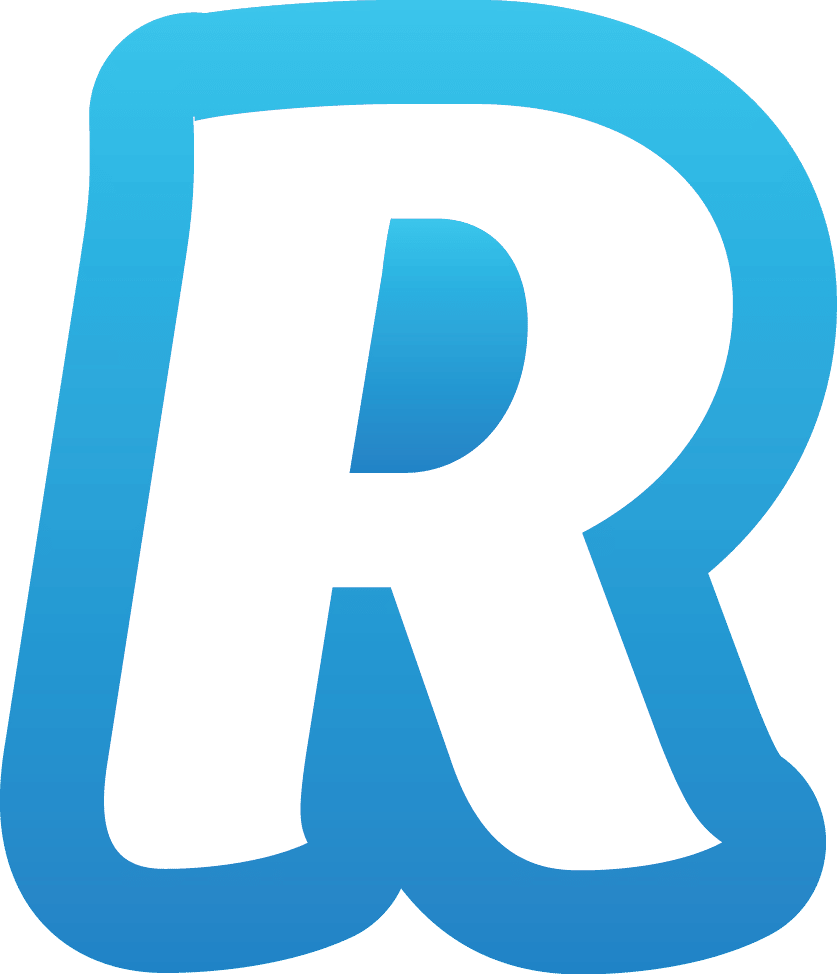 Revolut
The Global Money App
Dear Airline Staff,
This is what you are looking for:
Use ATM machines FOR FREE! Worldwide!!!
Send and spend money abroad at the best exchange rates with zero fees.
Stop losing money on commissions paid to banks!
Download the app to your smart-phone and use it to securely send and spend money anywhere in the world with no fees at all.
No more fees at the ATM machines worldwide
Use your RevolutCard™ to make purchases in shops anywhere in the world, in any currency. Order your FREE card from within the app.
Instantly transfer money via SMS, Email, WhatsApp and Social Media.
Avoid the banking fees. Exchange, Send or Spend money without need of a bank.
Steps to claim a free card
1. Push the button below
2. Insert your number
3. Follow text message URL to download Revolut on the Google Play or Apple App Stores via the link
4. Open an account (takes 30 seconds)
5. Select and order card [Standard Delivery]
6. Verify your identity (Tap more -> Profile -> Verify identity)
This means your Revolut card will be ready to use as soon as you've got it.
*This process currently only works for those who do not have Revolut currently.*
Get Revolut Now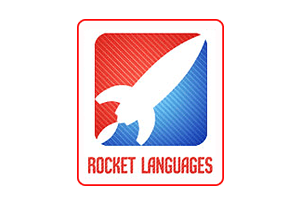 Rocket Languages
Master a new language
Used by over 1,200,000 people, just like you, to master a new language
Learn a new Language at your own pace. All major devices are supported, great to study during a night stop!
When using the links below you will get our special Airline Crew Discount on the Language Courses!
When asked during check out, use the Coupon Code: AIRLINECREWDISCOUNT
Go to Rocketlanguages.com