Hotel Deals for Airline Staff in Madrid, Spain
Booking.com
IHG
Marriott Madrid
Agoda.com
HomeAway
Hyatt
Car Rental Deals for Airline Staff in Madrid, Spain
Alamo Europe
RentalCarsDiscount.net
Rentalcars.com
Motorhome
Hertz
Crew tips for Madrid, Spain
holiday apartment Violeta, Costa Blanca Spain
Super Hotel Deals Madrid
www.guapaandgo.com Beauty Services- Hair, Make-up, Nails
Alicante, Spain, Beachsider hotel Yoga holiday
Holiday Home Costa Blanca Spain
Discounts for alternative guided visits in Madrid
Cruises
Revolut
Language Courses
Apartment Violeta for rent, 20 minutes drive from the Airport of Alicante.
The apartment includes 2 separate bedrooms, a fully equipped kitchen, a smart TV with free wifi, washing machine and 1 bath room with a bath/shower.
A  large balcony with ocean view is separated from the living room by sliding doors. The apartment also offers a spacious rooftop terrace, with BBQ facilities. There is also an outdoor swimming pool.
The apartment is located in the small urbanisation El Pinet,  near the beach (650 metres) Playa del Pinet.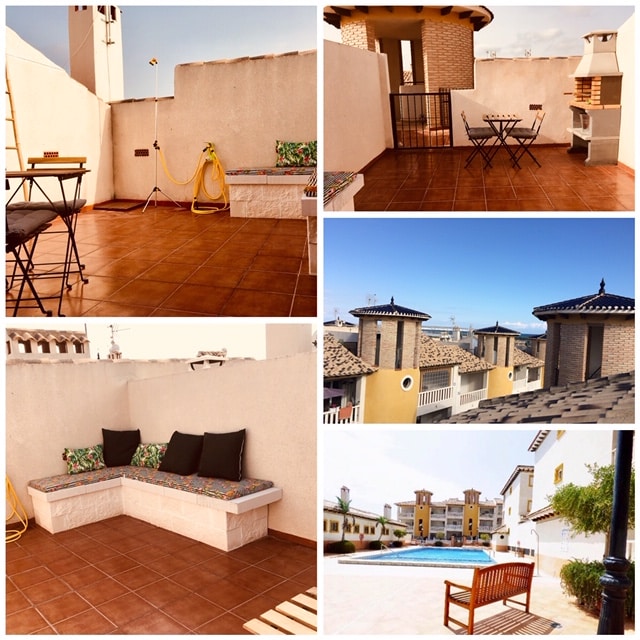 The cities Alicante, Elche and Torrevieja are within 20 minutes drive.
Special rate for Airline Staff:
€350,-

 

a week (January till April),
€400,- a week (May & June),
€450,- a week (July till September),
€400,- a week (October),
€350,- a week (November & December).
Additional costs: €100,- (cleaning, towels, linen & beach towels), deposit €250,- 
Contact us:
via messenger: Ilse Bochardt
WhatsApp: 0031 (0) 638745854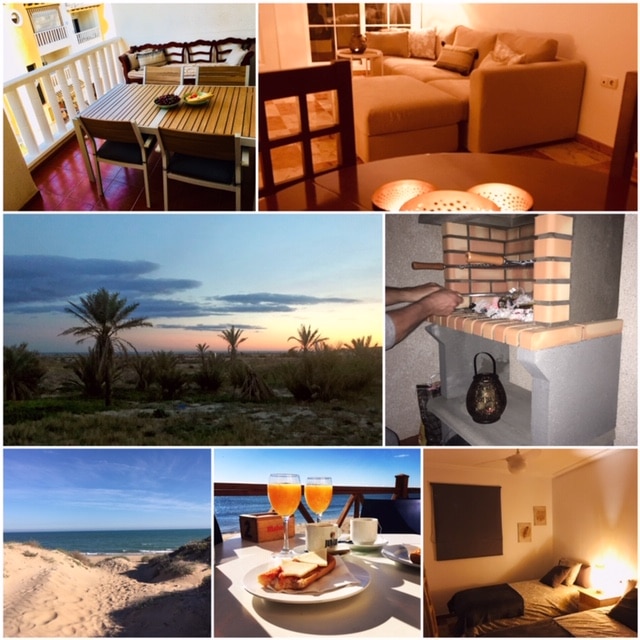 Hello Lovely People!
Those of you staying over in Madrid this summer can now enjoy our services to beautify yourself! Check our website: www.guapaandgo.com, our team of hand picked selected professionals will move to your hotel at the time you selected.
The process is simple:
Browse our website
Select your service
Book and pay
Get ready to be pampered
ENJOY!!
We are delighted to offer a 15% airline crew discount on all of our 2 and 4 night yoga and well-being breaks in Spain.
Join us at the luxurious Beachsider hotel for a truly relaxing and re-energising short break. The hotel has a comfortable outdoor area with a large pool & jacuzzi, or if you prefer to take a dip in the Mediterranean, the beach is under 100 metres away. The hotel is situated in an exclusive area of Denia, a picturesque village just over an hour from Alicante, with a wealth of historical landmarks, such as their castle, townhall and pedestrianised centre.
Our all-inclusive packages run from February to November, as we are blessed with an average of 200 hours of sunshine each month! Come and experience the benefits of yoga & meditation both on and off your yoga mat. Or, if you are already aware of how your life benefits from yoga, come and develop your practice with like-minded individuals, as our yoga holidays are open to newcomers and advanced practitioners alike.
Your schedule includes twice daily sessions of yoga and meditation with experienced and attentive yoga professionals, a breathtaking hike up to the Gerro tower, which was used to spot pirates, but now more commonly used to spot Ibiza! Use of the hotel facilities, which include the outdoor pool and Jacuzzi, indoor sauna and Jacuzzi and mini gym. Plus we have a team of beauty therapists on hand, ready to treat you to a well deserved massage or body scrub.
All meals are included, and you will feast like a King (or Queen!), enjoying a spectacular array of foods from the buffet breakfast, a vibrant vegetarian lunch will be served along with fresh juices and raw snacks, and finally a 3 course vegetarian Mediterranean dinner with local red wine. So kick back at the end of a relaxing day and enjoy a glass of red "al fresco" with your dinner.
Contact us directly to book using discount code AIRLINECREWDISCOUNT
Yoga Holidays – Alicante, Spain
Solo travellers, groups, hens.
Tel: 00 34 672351317
Tel: 00 34 627046315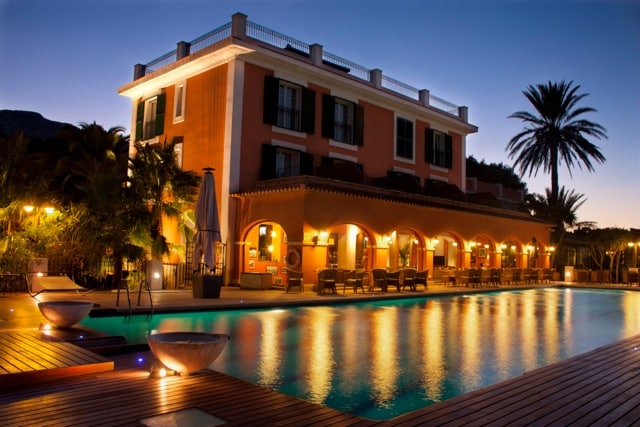 Yoga Holiday Spain
15% Discount for Airline Employees
Use our special discount code while booking: AIRLINECREWDISCOUNT
Book now!
For Rent Summer 2018
Detached villa with private pool. Four bedrooms, three bathrooms. Near golf course and beach. Beautiful views, within walking distance of shops and restaurants. 35 min drive from Alicante Airport.
See www.villanovacostablanca.com for pictures and details.
Also contact details available on our own website. Airline crew discount available.
The alternative street art tours that will show you Madrid in a different way!

Our group of local graffiti writers will show you Lavapiés district in a completely different way. Forget about the classical visits in town and join our alternative guided experience in Madrid. Discover the problems that exist in our society and the ways that local communities are trying to solve them: gentrification, domestic violence, political corruption…
Why should you join our graffiti guided visit?
As crew members, your layover may allow you to spend few hours in the city center. We would like you to leave the most touristic areas for another time, and experience it first as a local would do it. Meet Javier, Gerardo, or Santiago, local tour guides who will show you the Spanish capital in an eclectic way.
What does this urban art tour include?
Two hours guided visit in English language.
Local tips
Information about the history, techniques and festivals that represent the street art's culture.
When do we meet and what's the discount I will receive?
Meeting point in a daily way by the two baby head statues located across Hotel Only You Atocha. (11.00AM/5.00PM) Nearest metro station is Atocha RENFE. Booking in advance required through Cooltourspain's website
10% discount to individual crew members.
Kids free (under 16 YO) when travelling with 2 adults.
3×2 offer. If you come with your coworkers, we will give you a free ticket per every two that you buy.
How to redeem your vouchers?
Send an email to [email protected] with your company's employee ID#.
Whatsapp message/phone call to +34638399784
* Please note that we require a minimum of two people for any of our public tours to run. In case the minimum is not met, we would consider it a private tour and price may vary.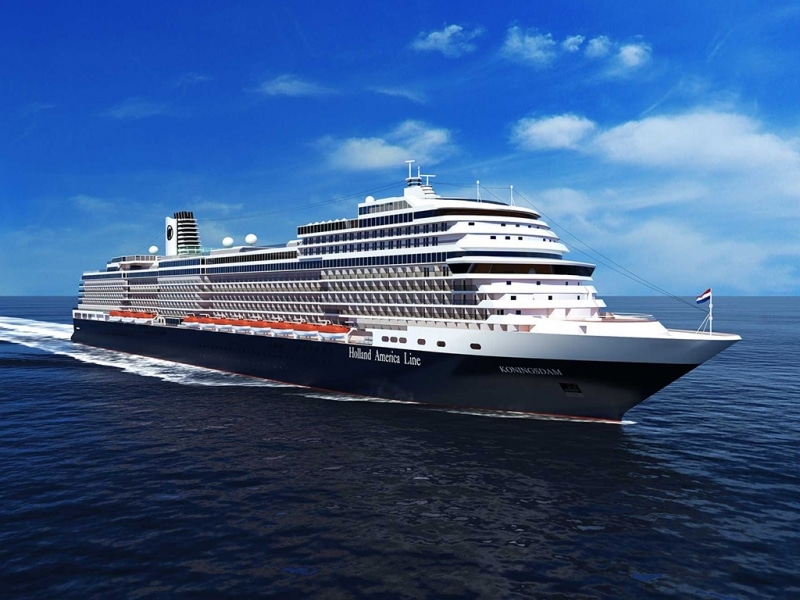 Cruise Deals
Check out our Exclusive Interline Cruise Deals with all major cruise companies
Interline Cruise Deals
Dear Airline Staff,
This is what you are looking for:
Use ATM machines FOR FREE! Worldwide!!!
When ordering via us, you do not pay for the physical card. You will get it for FREE.
Send and spend money abroad at the best exchange rates with zero fees.
Stop losing money on commissions paid to banks!
Download the app to your smart-phone and use it to securely send and spend money anywhere in the world with no fees at all.
No more fees at the ATM machines worldwide
Use your RevolutCard™ to make purchases in shops anywhere in the world, in any currency. Order your FREE card from within the app.
Instantly transfer money via SMS, Email, WhatsApp and Social Media.
Avoid the banking fees. Exchange, Send or Spend money without need of a bank.
Steps to claim a FREE REVOLUT CARD
1. Push the button below
2. Insert your number
3. Follow text message URL to download Revolut on the Google Play or Apple App Stores via the link
4. Open an account (takes 30 seconds)
5. Select and order card [Standard Delivery]
6. Verify your identity (Tap more -> Profile -> Verify identity)
This means your Revolut card will be ready to use as soon as you've got it.
*This process currently only works for those who do not have Revolut currently.*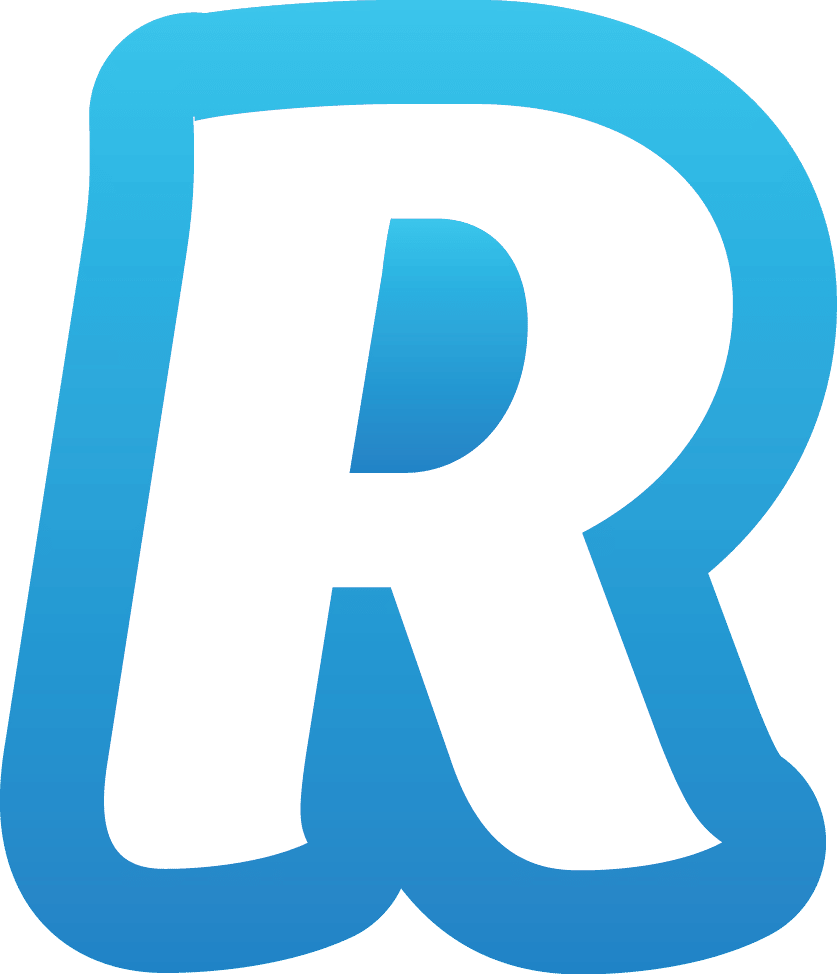 Revolut
The Global Money App
Check out the Revolut website for more information…
Free UK current account
Free Euro IBAN account
Spend in over 150 currencies at the interbank exchange rate
No fee exchange in 24 fiat currencies up to £5000/€5000 per month
No fee ATM withdrawals up to £200/€200 per month
I want a FREE Revolut card now
Special deal for Airline Staff:
10% Discount on Premium Subscription
Free UK current account
Free Euro IBAN account
Spend in over 150 currencies at the interbank exchange rate
Unlimited exchange in 24 fiat currencies – no monthly limit
No fee ATM withdrawals up to £400/€400 per month
Overseas medical insurance
Delayed baggage & delayed flight insurance
Global express delivery
Priority 24/7 customer support
Instant access to 5 cryptocurrencies
Premium card with exclusive designs
Disposable virtual cards
10% OFF PREMIUM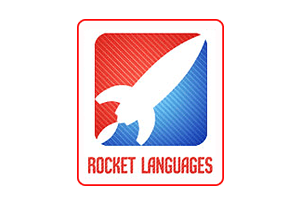 Rocket Languages
Master a new language
Used by over 1,200,000 people, just like you, to master a new language
Learn a new Language at your own pace. All major devices are supported, great to study during a night stop!
When using the links below you will get our special Airline Crew Discount on the Language Courses!
When asked during check out, use the Coupon Code: AIRLINECREWDISCOUNT
Go to Rocketlanguages.com
Things to do in Madrid, Spain
Travel books for Madrid, Spain
GBP 16.99
Best of Spain is our collection of the country's top sights and most authentic experiences. Perfect for anyone who doesn't need accommodation listings, it's packed with expert knowledge, local secrets and carefully crafted itineraries, as well as the most relevant and up-to-date advice, to help you create an unforgettable trip. Feast your eyes on fine-arts capital Madrid; hike the spectacular ranges of the Pyrenees; or take in some flamenco in quintessentially Spanish Seville, all with your trusted travel companion. Inside Lonely Planet Best of Spain: In-depth coverage of the destination's must-see sights along with hidden gems that most guidebooks miss to get you to the heart of a place Intuitively organized with essential information at your fingertips Eye-catching full-colour design and easy-to-use layout with maps and images throughout Annotated images that bring a destination to life Practical planning and transport tools including a fold-out map (included in print version) that gives instant access to must-see sights to help you navigate as you plot out your itinerary Short and extended itineraries to help you tailor your trip to your personal needs and interests to make the most of your time on the road Insider tips and insights to save time and money, avoid crowds and trouble spots, and to get to know the destination like a local Honest recommendations for all budgets Cultural insights and background information to put top sights and experiences in context and to give you a richer, more rewarding travel experience (includes history, flamenco, art, architecture, cuisine, and language) Free, convenient pull-out Barcelona map (included in print version), plus over 40 colour maps Covers: Madrid, Barcelona, Costa Brava, Granada, Andalucia's Hill Towns, Seville, Cordoba, Salamanca, Basque Country, La Rioja, the Pyrenees and more *Please note this title is not available in digital PDF or eBook format
Visit the Lonely Planet Store here