Hotel Deals for Airline Staff in Dubai, United Arab Emirates
Booking.com
IHG
Agoda.com
Hyatt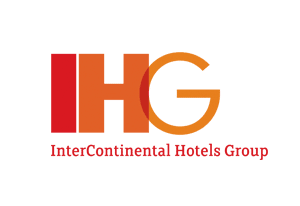 Discounts for Airline Crew
You book with Airline Crew Discount
InterContinental Hotels Group (Crowne Plaza, Holiday Inn)
Exclusive booking for Airline Staff and Travel Industry Employees
Book a hotel room now!
Car Rental Deals for Airline Staff in Dubai, United Arab Emirates
RentalCarsDiscount
Rental Cars
Hertz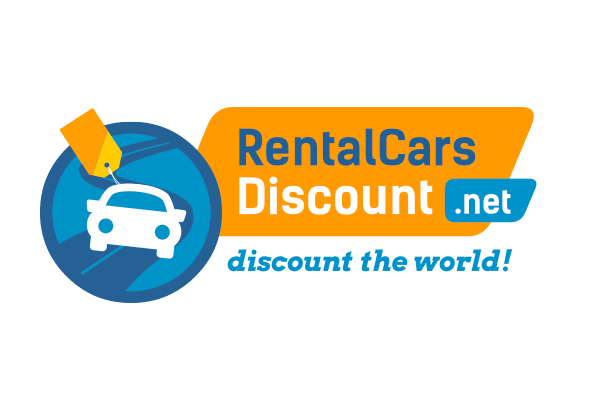 RentalCarsDiscount.net
Rent your car via our own brand!
In coorporation with CarTrawler.
Rent your Car now!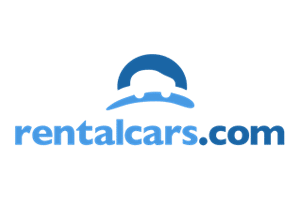 Great Car Rental Deals!
15% Discount on all rental car bookings
Best car hire prices – Guaranteed
Book with 15% discount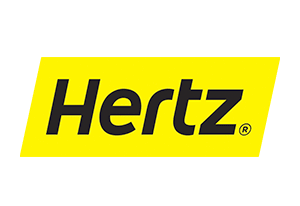 Discount Hertz
Airline Staff Discount on Hertz rental cars.
Enter Airlinecrewdiscount code CDP: 808254
Hertz Car rental discount for Airline Staff. Travel Industry Rates.
Rent car now!
Crew tips for Dubai, United Arab Emirates
50 percent Discount Dubai Parks and Resorts
Super Hotel Deals Dubai
Cruises
Revolut
Language Courses
Exclusive Airline Staff Offer to Dubai Parks.
Almost 50% Discount!
Validity: July 21st – August 31st
How to avail: Present you Airline ID at the Gate and purchase up to 5 admissions for you and your family or friends.
Offer:
1 Day Pick any 1 Park at AED 75 per person instead of AED 145 online
1 Day Pick any 2 Parks at AED 125 per person instead of AED 195 online
Bollywood Parks™ Dubai with JAAN-E-JIGAR Show* ticket at AED 125 only
* JAAN-E-JIGAR Show is available on Thursdays, Fridays and Saturdays only
For more details about our theme parks, please check links below:
Bollywood Parks™ Dubai is the first park of its kind in the world. In five fascinating zones, you can experience different environments inspired by the greatest Bollywood blockbusters.
Best-in-branded entertainment from three of the largest and most successful motion picture studios in Hollywood – DreamWorks Animation, Columbia Pictures and Lionsgate – complete your visit to a world of innovation and creative storytelling by visiting MOTIONGATE™ Dubai theme park.
Build your way through non-stop interactive fun at LEGOLAND® Dubai. With over 40 LEGO® themed rides, shows, building experiences and  attractions. It's the perfect day out for families with children aged 2-12.
Splash your way through a full day of LEGO® themed fun with 20 water slides and attractions designed especially for families with kids aged 2-12 at LEGOLAND® Water Park.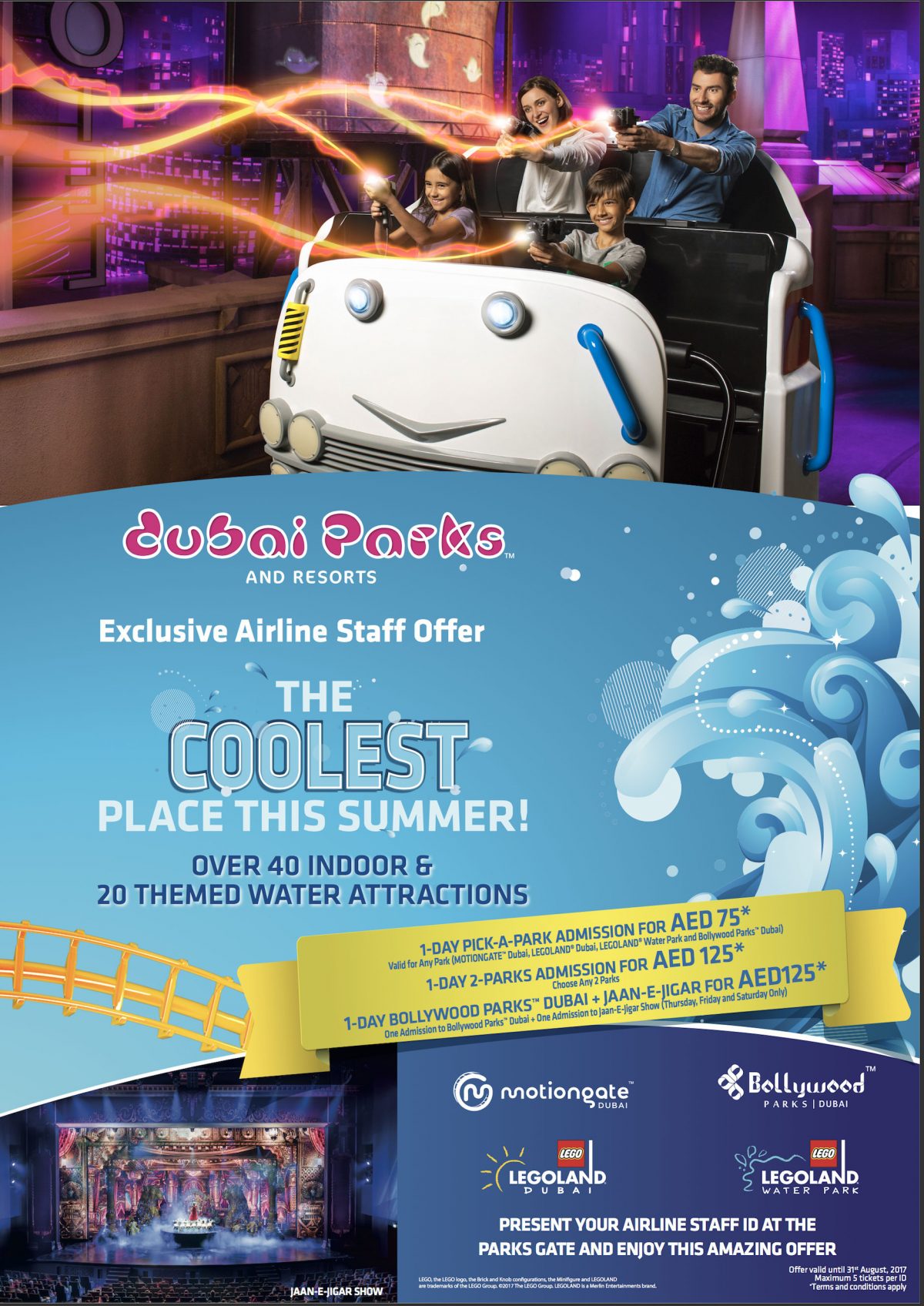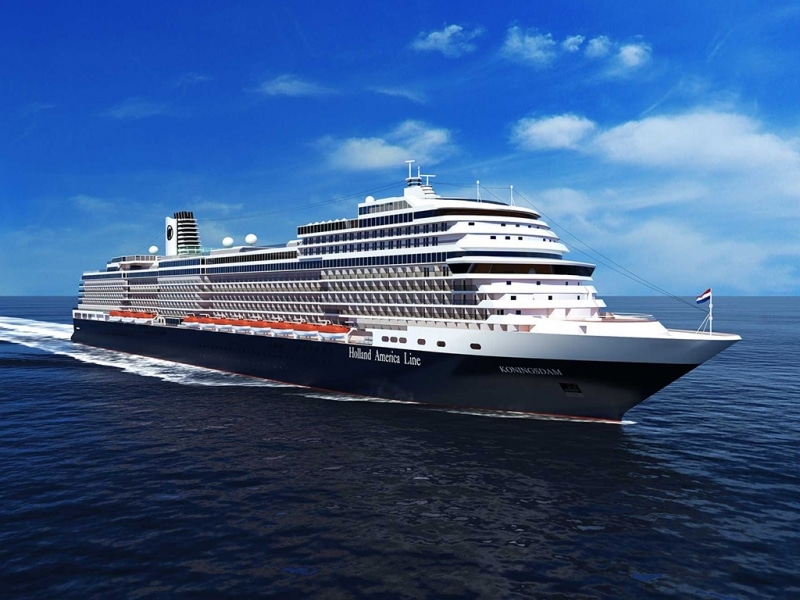 Cruise Deals
Check out our Exclusive Interline Cruise Deals with all major cruise companies
Interline Cruise Deals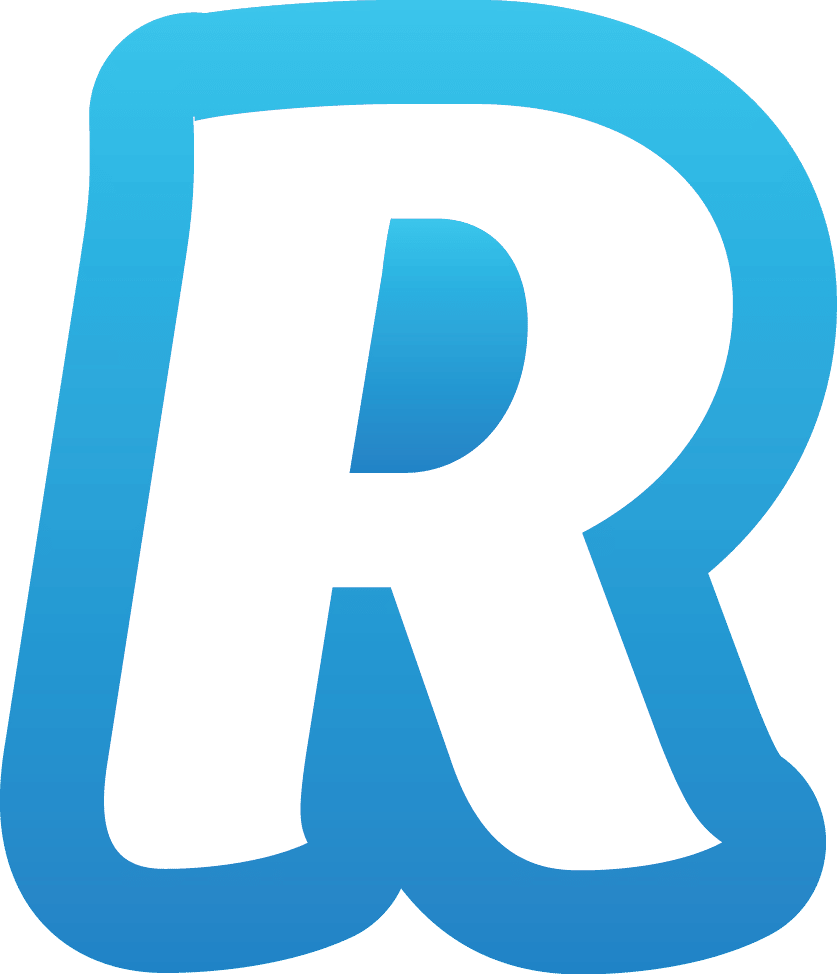 Revolut
The Global Money App
Dear Airline Staff,
This is what you are looking for:
Use ATM machines FOR FREE! Worldwide!!!
Send and spend money abroad at the best exchange rates with zero fees.
Stop losing money on commissions paid to banks!
Download the app to your smart-phone and use it to securely send and spend money anywhere in the world with no fees at all.
No more fees at the ATM machines worldwide
Use your RevolutCard™ to make purchases in shops anywhere in the world, in any currency. Order your FREE card from within the app.
Instantly transfer money via SMS, Email, WhatsApp and Social Media.
Avoid the banking fees. Exchange, Send or Spend money without need of a bank.
Steps to claim a free card
1. Push the button below
2. Insert your number
3. Follow text message URL to download Revolut on the Google Play or Apple App Stores via the link
4. Open an account (takes 30 seconds)
5. Select and order card [Standard Delivery]
6. Verify your identity (Tap more -> Profile -> Verify identity)
This means your Revolut card will be ready to use as soon as you've got it.
*This process currently only works for those who do not have Revolut currently.*
Get Revolut Now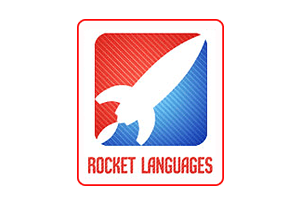 Rocket Languages
Master a new language
Used by over 1,200,000 people, just like you, to master a new language
Learn a new Language at your own pace. All major devices are supported, great to study during a night stop!
When using the links below you will get our special Airline Crew Discount on the Language Courses!
When asked during check out, use the Coupon Code: AIRLINECREWDISCOUNT
Go to Rocketlanguages.com