Car Rental tips and tricks
Retired and active Airport and Airline staff? Book your car now!
Not Airline Staff? Go to our Secret Worldwide car rental discounts!
Renting a car? This is what you need to know:
Booking your rental car
Book your car as early as possible. Prices will fluctuate and at the counter, the prices are always higher.
Book your car via our website and get great discounts.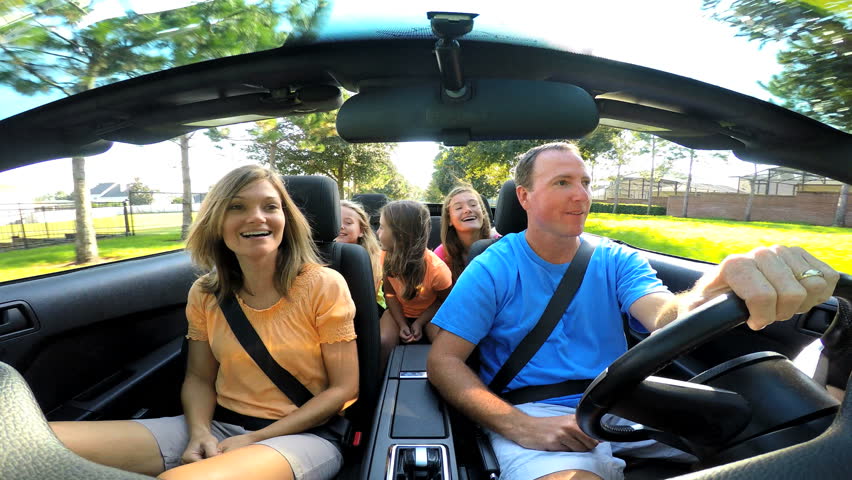 Check if you want manual or automatic transmission.
Do you want more than one driver? Book this in advance.
Plan the trip to your accommodation in advance and consider to print the map. Download a navigation app or rent a GPS with your car. When arriving after a long journey, your phone battery will be almost empty of course… Buy a USB car loader (to put in the cigarette lighter, for around $10) and pack your phone cable.
Ask if you have to bring the car back full of gas. To refuel yourself is always cheaper. Plan where to refuel and don't do this too close to your rental station, because prices will be highest there…
On a lot of roads abroad you need to pay toll. Keep some small pocket money at hand.
Try to do an online check-out, so you can skip the lines and walk straight to your car. You will have to show your drivers license and credit card at the gate. Be sure this is the credit card you booked with.
What car do I need?
Traveling with a lot of luggage or with children? Rent a large sedan or SUV. You can always rent child seats or ski racks.
Read the terms and conditions. And understand them…
Check with your (hotel) accommodation, where you can park your car the first night. Hotels often have free parking available, however parking in the middle of New York City can be a challenge. Look for a parking garage close to your hotel.
Be sure to check the insurances. CDW or LDW. It differs per country.
Picking up the car
Inspect the car for outside and inside damage. Make pictures or a video. Also underneath the car! Check the lights, electric windows and make a picture of you milage and fuel gauge.
Take a few minutes to familiarize yourself with the car. Don't end up on the left lane of a major highway unable to find how your windshield wipers work…
On which side is the fuel tank? How do I turn on the headlights?
Know what you car looks like! When you park your car on a busy parking lot, will you still remember the model, color, license plate?
Returning the car
Bring the car back with a full tank of gas, unless you have booked with a free tank (see the terms and conditions).
Fill your car at a gas station not too close to the rental station, as prices will be higher there.
Ask where to leave your keys when returning the car outside the opening hours. There is always a postbox to leave the keys.
Some companies will charge extra money when you bring you car back a day early or too late.
Check your car for your belongings. Also the trunk!
Inspect your car together with the check-in attendant. Be sure to agree about any damage.
Make pictures or a video when walking around your car.
Make sure your deposit is returned to your credit card.