Car Rental tips and tricks
Retired and active Airport and Airline staff? Book your car now!
Not Airline Staff? Go to our Secret Worldwide car rental discounts!
Tips for a Seamless Car Rental Experience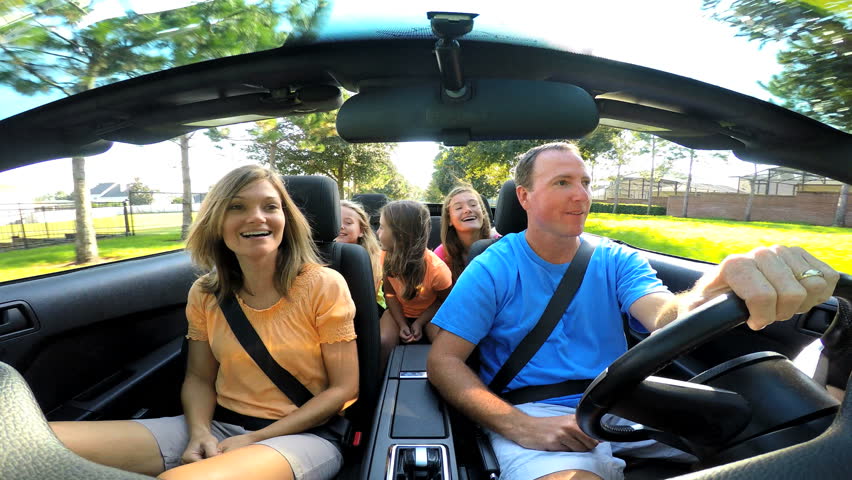 Booking Your Car:
It's advisable to book your car well in advance to secure the best prices. Counter prices tend to be higher, so booking early can save you money.
Take advantage of exclusive discounts by booking your car through our website, ensuring a cost-effective rental experience.
Planning Ahead:
Consider whether you prefer manual or automatic transmission to ensure a comfortable driving experience.
If you anticipate multiple drivers, it's recommended to book additional drivers in advance to avoid any last-minute complications.
Prioritize planning your trip to your accommodation, including printing maps or downloading a navigation app. Alternatively, you can opt to rent a GPS with your car to easily navigate your destinations.
Be prepared for a low phone battery after a long journey. Pack a USB car charger (around $10) to keep your devices powered during the trip.
Fueling and Refueling:
Check with the car rental company about their fuel policy. Some require you to return the car with a full tank, while others offer the option to pre-purchase a tank of gas. Refuelling the car yourself is generally more cost-effective, so plan your refuelling stops strategically and avoid stations near the rental location where prices tend to be higher.
When travelling abroad, be prepared for toll roads by keeping some small pocket money easily accessible.
Online Check-Out:
Simplify your rental experience by opting for online check-out. This allows you to bypass the lines at the counter and proceed directly to your reserved vehicle. Remember to bring your driver's license and the credit card used for the booking to present at the gate.
Choosing the Right Car:
Assess your specific needs before selecting a car. If you have a large family or significant luggage, consider renting a spacious sedan or SUV. Additionally, child seats or ski racks are available for rental to cater to your specific requirements.
Understanding Terms and Conditions:
Take the time to thoroughly read and understand the terms and conditions provided by the car rental company. Familiarize yourself with any insurance options available, such as Collision Damage Waiver (CDW) or Loss Damage Waiver (LDW), as they can vary depending on the country of rental.
Picking Up the Car:
Perform a comprehensive inspection of the car for both exterior and interior damage. Take photos or a video to document its condition, including the underside of the car. Additionally, check the functionality of lights and electric windows. Don't forget to capture images of the mileage and fuel gauge.
Take a few moments to familiarize yourself with the car's features, including locating the fuel tank and understanding how to operate the headlights. This will prevent any confusion or inconvenience while on the road.
Make a mental note or take a photo of your rental car's model, colour, and license plate to easily identify it in crowded parking lots or busy areas.
Returning the Car:
Return the car with a full tank of gas unless your booking includes a free tank as part of the agreement. Remember to refuel at a gas station away from the rental location to avoid inflated prices.
Inquire about the designated key drop-off location if you plan to return the car outside of the rental company's opening hours.
Be mindful of any potential charges for returning the car a day early or late, as some companies may impose additional fees.
Thoroughly check the car for any personal belongings, ensuring nothing is left behind, including the trunk.
During the check-in process, inspect the car's condition together with the rental company's attendant. Confirm and agree on any existing damage before concluding the rental agreement.
Document the car's condition by taking photos or recording a video while conducting the final walk-around inspection.
Ensure the prompt return of your deposit by verifying that it is processed and refunded to your credit card.
By following these expert tips, you can enjoy a seamless and stress-free car rental experience. Have a fantastic trip!