Hotel Deals for Airline Staff in Miami, United States
Booking.com
IHG
Red Roof Inn
Hilton (USA)
Marriott Miami
Agoda.com
Hyatt
Car Rental Deals for Airline Staff in Miami, United States
Alamo
RentalCarsDiscount
Rental Cars
Motorhome
Budget
Hertz
Fox
Sixt
Crew tips for Miami, United States
Cruises
Revolut
Language Courses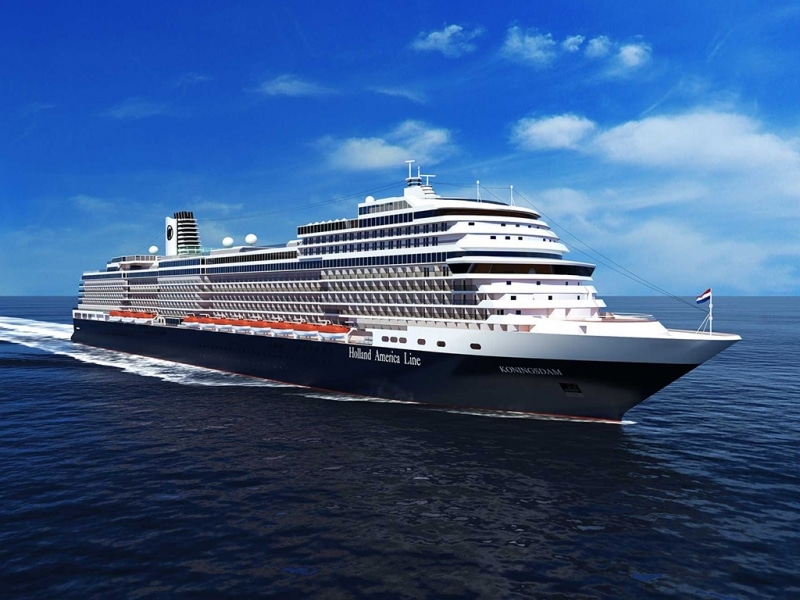 Cruise Deals
Check out our Exclusive Interline Cruise Deals with all major cruise companies
Interline Cruise Deals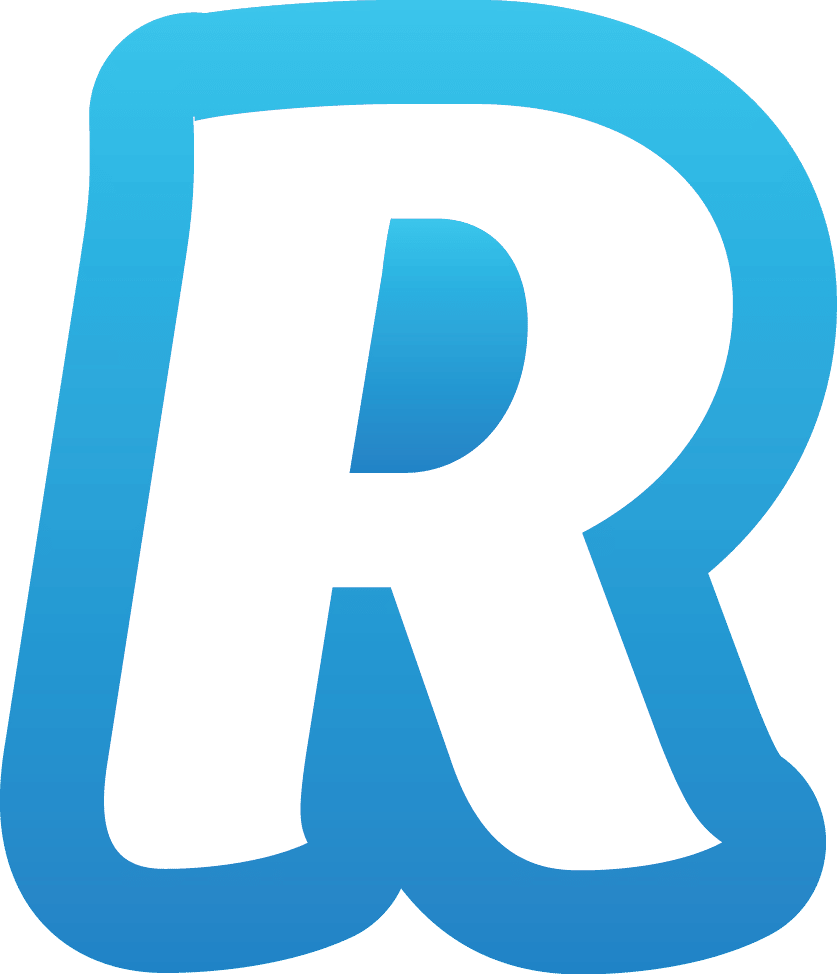 Revolut
The Global Money App
Dear Airline Staff,
This is what you are looking for:
Use ATM machines FOR FREE! Worldwide!!!
Send and spend money abroad at the best exchange rates with zero fees.
Stop losing money on commissions paid to banks!
Download the app to your smart-phone and use it to securely send and spend money anywhere in the world with no fees at all.
No more fees at the ATM machines worldwide
Use your RevolutCard™ to make purchases in shops anywhere in the world, in any currency. Order your FREE card from within the app.
Instantly transfer money via SMS, Email, WhatsApp and Social Media.
Avoid the banking fees. Exchange, Send or Spend money without need of a bank.
Steps to claim a free card
1. Push the button below
2. Insert your number
3. Follow text message URL to download Revolut on the Google Play or Apple App Stores via the link
4. Open an account (takes 30 seconds)
5. Select and order card [Standard Delivery]
6. Verify your identity (Tap more -> Profile -> Verify identity)
This means your Revolut card will be ready to use as soon as you've got it.
*This process currently only works for those who do not have Revolut currently.*
Get Revolut Now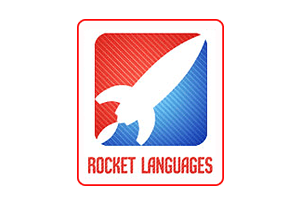 Rocket Languages
Master a new language
Used by over 1,200,000 people, just like you, to master a new language
Learn a new Language at your own pace. All major devices are supported, great to study during a night stop!
When using the links below you will get our special Airline Crew Discount on the Language Courses!
When asked during check out, use the Coupon Code: AIRLINECREWDISCOUNT
Go to Rocketlanguages.com
Travel books for Miami, United States

GBP 17.99 *
* Please select your local currency in the store
Discover USA travel guide by Lonely Planet
Enormous in size and staggeringly diverse, the USA harbors astounding wonders. The sheer variety is simplybreathtaking, from teeming city streets to mountains,coastlines and forests. Stroll across the Brooklyn Bridge Savour New Orleans' cuisine Catch some rays at Miami Beach Be enchanted by Disneyland Hike the Grand Canyon Coverage includes: Planning chapters, New York City, Washington, DC, Chicago, Boston, New England, New Orleans, The South, Florida, The Grand Canyon, The Southwest, The Pacific Northwest, California, In Focus and Survival Guide. * Please note, this title is not available in digital PDF format.. , ISBN: 9781742205847 . 2nd Edition.
Visit the Lonely Planet Store here