Hotel Deals for Airline Staff in Rome, Lazio, Italia
IHG
Marriott Rome
Special hotel deal Rome, Italy for Airline Staff
You want to go to Rome, Italy? We have special Mariott hotel deals for airline staff!
Enter TVL under Special Rates & Awards — Corporate/Promotional code
You book directly with Marriott.com
Best Rates on the Internet, no need to search any further
You will find our special Marriott hotel deals for airline crew here.
Booking
HomeAway
Agoda.com
Hyatt
Hilton
Car Deals for Airline Staff in Rome, Lazio, Italia
Crew Tips for Rome, Italia
Cruises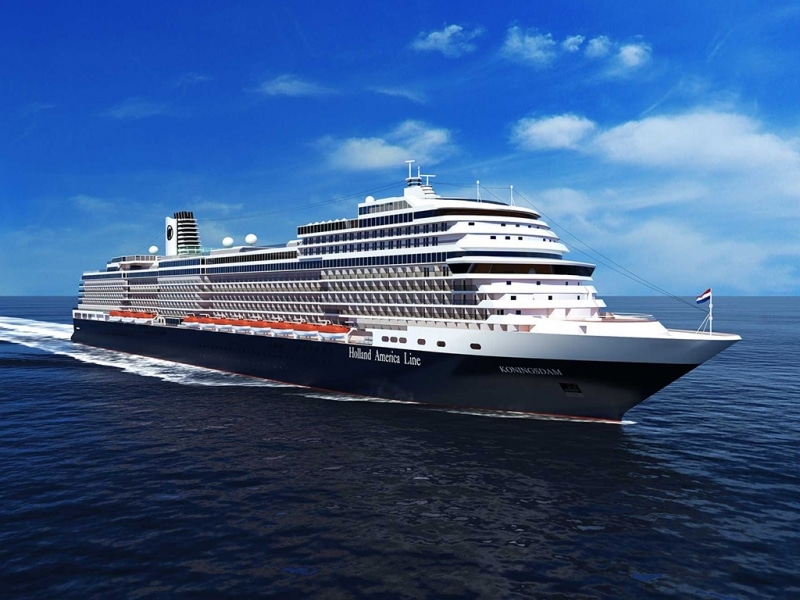 Revolut
Language Courses
Travel books for Rome, Italia

GBP 17.99 *
* Please select your local currency in the store
Discover Europe travel guide by Lonely Planet
Whether you're cruising along the French Riviera, punting down the canals of Venice, speeding down the slopes of the Alps or sipping coffee in a Viennese cafe, Europe offers more iconic experiences than practically anywhere else on the planet. See world-class art at the Louvre Eat tapas in Barcelona Tour the churches of Florence Quaff beer in Munich Roam Swiss peaks and meadows Coverage includes: Planning chapters, Britain, Ireland, France, Spain, Germany, The Netherlands, Belgium, Austria, Switzerland, the Czech Republic, Italy, Greece, In Focus and Survival chapters. * Please note, this title is not available in digital PDF format.. , ISBN: 9781742205632 . 3rd Edition.
Visit the Lonely Planet Store here