TV and Movies for those long layovers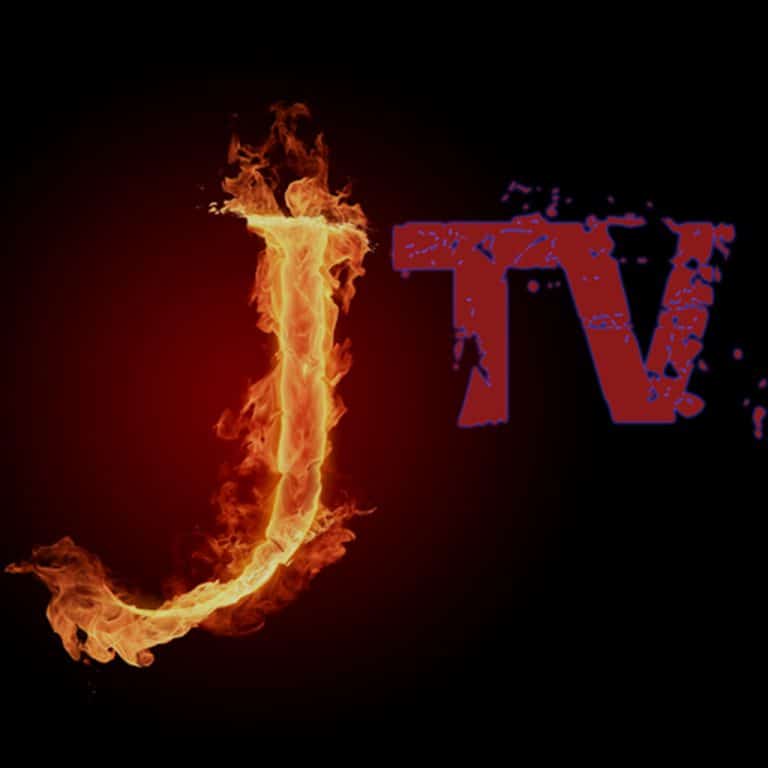 Find something to keep you busy on those long layovers in random cities.
AIRLINE CREW RECEIVE A 10% DISCOUNT!!!!!  Use Promo code CREW on checkout.
JupiterTV provides Live TV and Movies that work on almost any device. No need to keep looking for streaming sites during the next big PPV event.
Looking for a good movie to pass the time? We have over 10,000. Don't see one you like? Put in a request.
For more information visit www.jupitertv.net
Contact us:
Email: [email protected]
Whatsapp: jupitertv.live/whatsapp
Telegram: jupitertv.live/telegram