Leather Pilot Flight Bags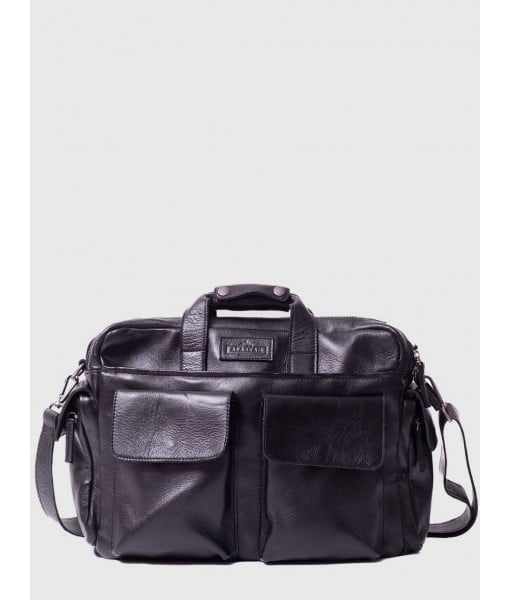 Leather Pilot Flight Bags
15% AirlineCrewDiscount
Use coupon code: ACD15
Leather pilot flight bags are a stylish and functional way to carry your belongings. They are made from high-quality leather that is durable and long-lasting. These bags are perfect for pilots, professionals, and anyone who wants a bag that is both stylish and practical.
Versatile storage options
Durable construction
Stylish design
We offer a variety of leather pilot flight bags to choose from, so you can find the perfect one for your needs. Our bags are available in a variety of colours and styles, so you can find one that suits your taste.
Order your leather pilot flight bag today and experience the difference!