Gold-Diggers Hotel in East Hollywood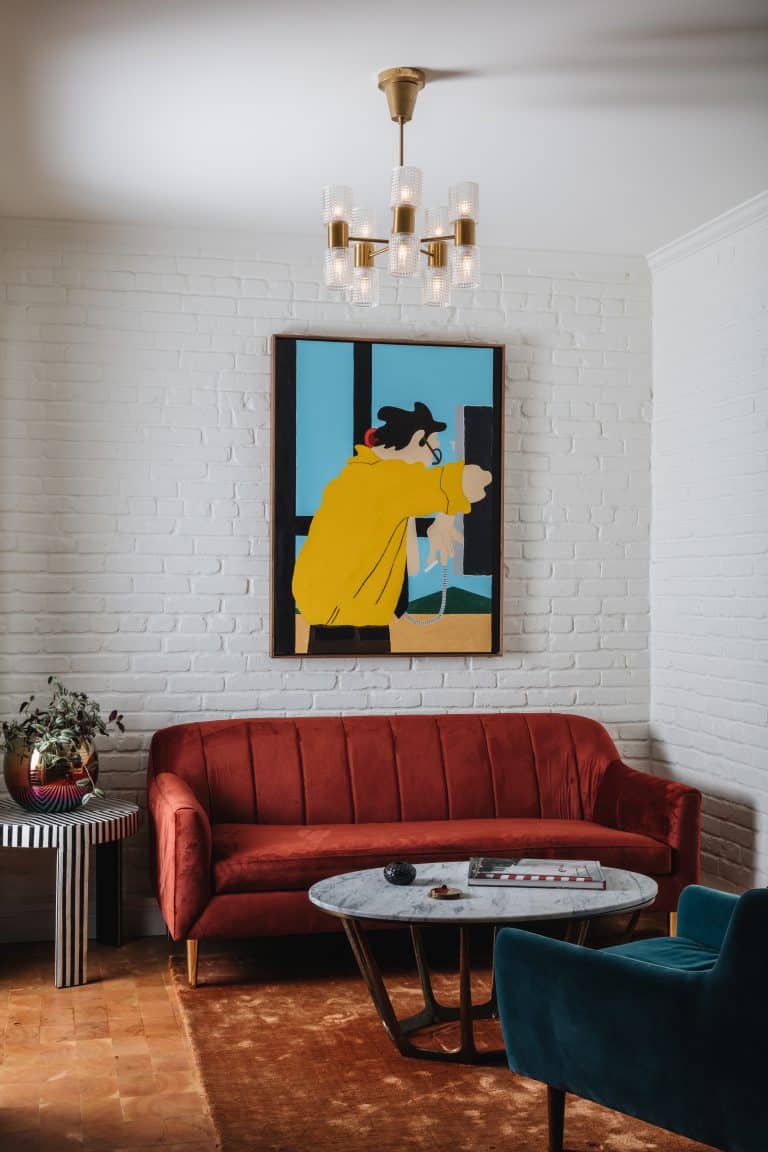 A rare compilation — equal parts perfectly tuned bar, venue, boutique hotel, and recording studio. Inheriting the historic dive that's brought flash and trash to Santa Monica Boulevard for decades, Gold-Diggers is staking a new claim on East Hollywood.
Welcome to your East Hollywood fantasy pad. A soft landing for a big night. Each room has its own distinct personality and corner-to-corner comfort. We envisioned a place to stay that feels like a refuge from the outside gritty city but is still a dynamic reflection of it.
Nightly concerts, live DJ sets and the opportunity to catch a friend and family, set by your favorite artists in the middle of a recording break, earned us a widespread reputation in our first year and half-open, "Gold Diggers is like if Sound City studios had a pub where you could drink with Stevie Nicks and then wander upstairs to a hotel to hear the band's new demos and myriad couples' spats down the hall."
With the onset of Covid-19 and the inevitable halt on live performances – we've adapted our venue to be used as a live streaming platform utilizing our state of the art audio and visual equipment from Gold Diggers Sound. Until we are able to open our doors to crowds once more, we're using the dynamic capacity of the space to bring music to the industry and fans on the virtual frontier.
Dig in for endless treasures, including hand-selected vinyl and vintage cassettes and a limited edition Aquarium Drunkard x Gold-Diggers 12" vinyl mix that's yours to take home. Or queue up your own music experience on your in-room Sonos. Music is the fabric of our space, and we want you to enjoy it day and night. Speaking of fabrics, we hope you like linen and velvet.
Enjoy 15% Airline Crew Discount when you reference this post – we look forward to hosting you!
Mail us: [email protected]
Website: Gold-Diggers.com