WorldSIM: 95% cost reduction on roaming abroad. 10% Discount on SIM card.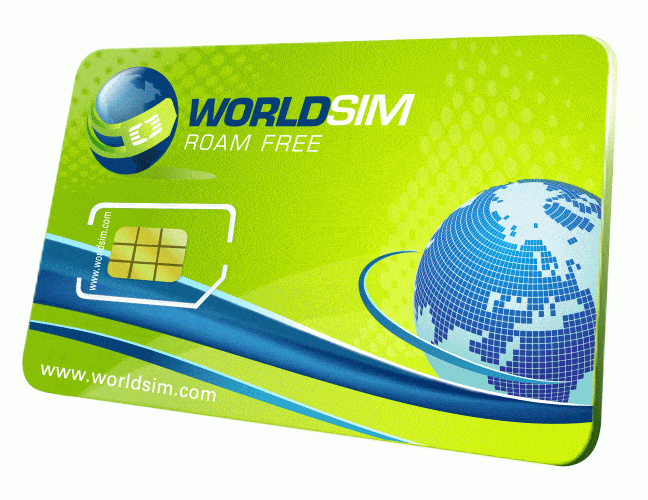 Receive free calls, en route or on your holidays
Airline Staff special: 10% EXTRA discount on travel SIM cards.
Use code: 'AC10' with your order.
You want to avoid high costs? We have found the solution after a long period of research: we are using WorldSIM as well!
Stay in contact with your family and friends when abroad. Connect with your fellow crew members when exploring foreign countries.
A lot of you asked us to arrange discounts on roaming and data usage when you travel around the world. This is what you need!
The travel sims are recommended by major airlines around the world. Don't forget to use your discount code 'AC10'.