Jiuzhai Huanglong Airport
(ZUJZ/JZH)
Jiuzhaigou, China
Hotel Deals for Airline Staff in Jiuzhaigou, China
Booking.com
IHG
Homes & Villas by Marriott
Agoda.com
Hyatt
ONYX
Hilton
Car Rental Deals for Airline Staff in Jiuzhaigou, China
RentalCarsDiscount.net
Hertz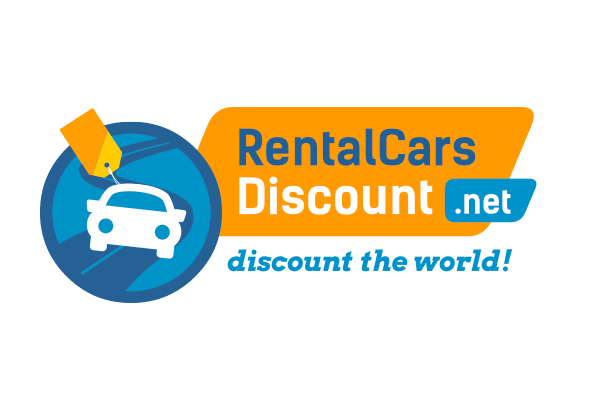 RentalCarsDiscount.net
Rent your car without any hassle and with premium service!
Rent your Car now!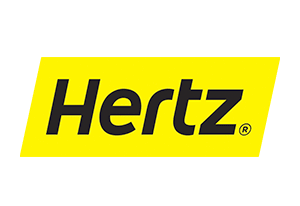 Discount Hertz
Airline Staff Discount on Hertz rental cars.
Enter Airlinecrewdiscount code CDP: 865721
Hertz Car rental discount for Airline Staff. Travel Industry Rates.
Rent car now!
Crew tips for Jiuzhaigou, China
Tickets for trains, buses, ferries, charters in Southeast Asia
Cruises
Revolut
Book your air, land and water transport service now without any hassle!
In a few clicks you are on your way!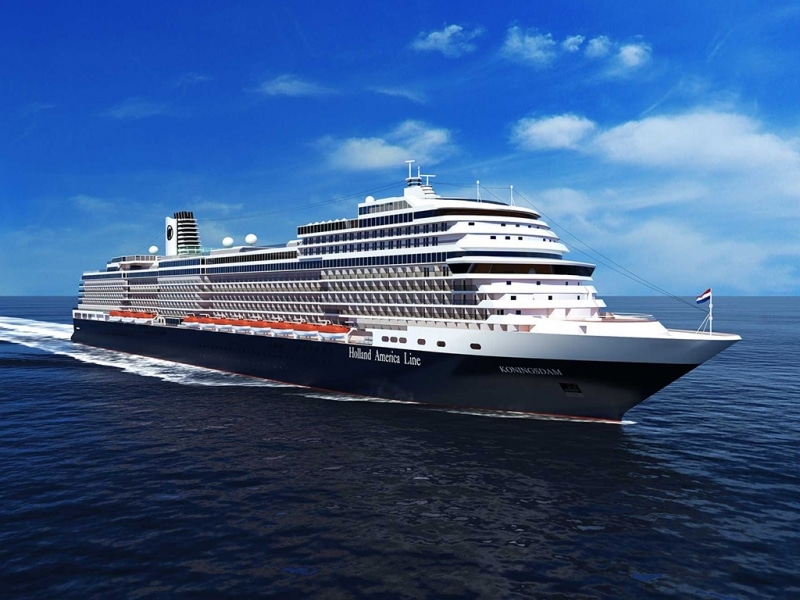 Cruise Deals
Check out our Exclusive Interline Cruise Deals with all major cruise companies
Interline Cruise Deals
Dear Airline Staff,
This is what you are looking for:
Sign Up for Free and get your Rewards

Things to do in Jiuzhaigou, China