Alamo Car Rental Discount for Airline Staff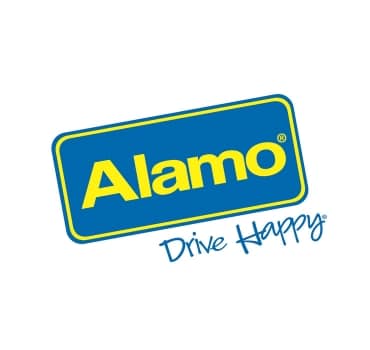 (Not working for an airline or on an airport? Rent your car with our super discounts at Rentalcarsdiscount.net)
Welcome Airline Crews and Airline/Airport Employees!
You want to rent a reliable car for your next night stop or holiday? You don't want to pay too much?
38% discount with Alamo? You have found the right place! A lot of crew members and airline staff are renting cars via us each day. They tell us they love the travel industry discount and service. You will be satisfied too!
Need to amend or cancel your booking? Please read our FAQ.
Offer is not available to USA, Canadian or Latin American residents.
These customers are kindly requested to rent via Rentalcarsdiscount.net
Need a car in the USA or Canada?
Hundreds of satisfied crews every day!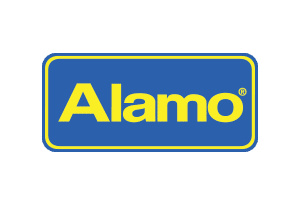 Don't look any further!
38% Discount Alamo car rental
with all necessary insurances.
This is the secret deal everybody is talking about en route!
I want to rent my car now!