Alamo Car Rental Discount for Airline Staff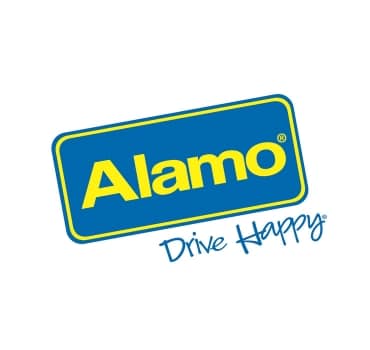 You want to rent a reliable car for your next night stop or holiday? You don't want to pay too much?
38% discount and a free tank of fuel? You have found the right place! A lot of crew members and airline staff are renting cars via us each day. They tell us they love the travel industry discount and service. You will be satisfied too!
Need to amend or cancel your booking? Please read our FAQ.
Renting a car USA & Canada: We offer the best online deal!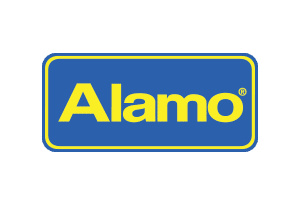 GOLD package
Free Tank of Gas and 3 Free Additional Drivers
Check terms and conditions.
Book Gold package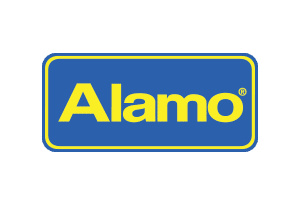 GPS package
Just the Master Package with additional GPS so you won't get lost!
Check terms and conditions.
Book GPS package