Hotel Deals for Airline Staff in Philadelphia, United States
Booking.com
Marriott Philadelphia
IHG
Vrbo
Agoda.com
Hyatt
Hilton
Marriott Philadelphia
Special hotel deal Philadelphia, USA for Airline Staff
You want to go to Philadelphia, USA? We have special Mariott hotel deals for airline staff!
Use our Marriott Airline Crew Discount code: TVL under Special Rates — Corporate / Promo / SET #
You book directly with Marriott.com
Best Rates on the Internet, no need to search any further
You will find our special Marriott hotel deals for airline crew here.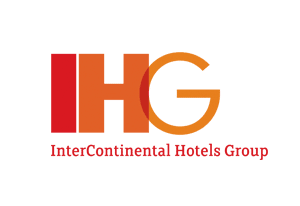 Discounts for Airline Crew
You book with Airline Crew Discount
InterContinental Hotels Group (Crowne Plaza, Holiday Inn)
Exclusive booking for Airline Staff and Travel Industry Employees
Book a hotel room now!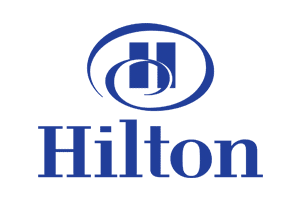 (The link does not work in Safari browsers unfortunately)
You book directly with Hilton.com: up to 50% Airline Crew Discount
Be sure to select ADD SPECIAL RATE CODE –> Promotion/Offer code: AL
If there are no rooms available, try again closer to your travel date for freed up capacity
Book within 90 days of your arrival
Hilton pays us commission when you book without the offer code
Book with 50% discount
Car Rental Deals for Airline Staff in Philadelphia, United States
Alamo
RentalCarsDiscount.net
Camper/Motorhome
Hertz
Sixt
Crew tips for Philadelphia, United States
Philadelphia Sightseeing Pass
Cruises
CityPass
Revolut
Things to do in Philadelphia, United States