Revolut | The Global Money App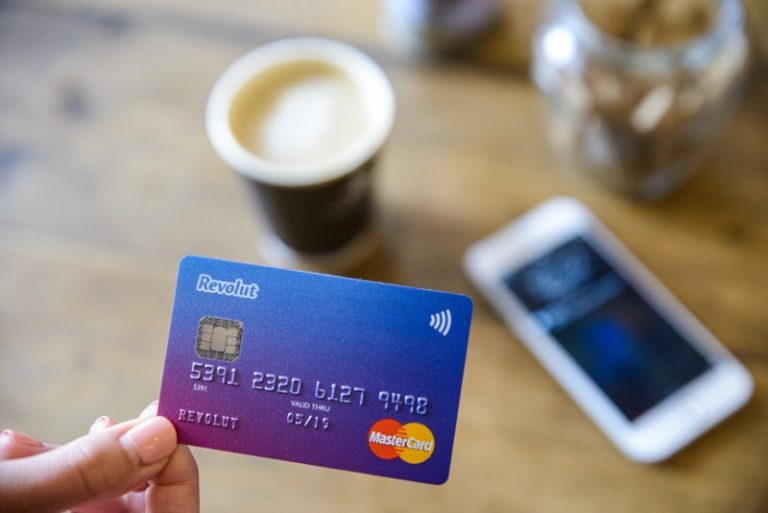 Dear Airline Staff,
This is what you are looking for:
Use ATM machines FOR FREE! Worldwide!!!
When ordering via us, you do not pay for the physical card. You will get it for FREE.
Send and spend money abroad at the best exchange rates with zero fees.
Stop losing money on commissions paid to banks!
Download the app to your smart-phone and use it to securely send and spend money anywhere in the world with no fees at all.
No more fees at the ATM machines worldwide
Use your RevolutCard™ to make purchases in shops anywhere in the world, in any currency. Order your FREE card from within the app.
Instantly transfer money via SMS, Email, WhatsApp and Social Media.
Avoid the banking fees. Exchange, Send or Spend money without need of a bank.
Steps to claim a FREE REVOLUT CARD
1. Push the button below
2. Insert your number
3. Follow text message URL to download Revolut on the Google Play or Apple App Stores via the link
4. Open an account (takes 30 seconds)
5. Select and order card [Standard Delivery]
6. Verify your identity (Tap more -> Profile -> Verify identity)
This means your Revolut card will be ready to use as soon as you've got it.
*This process currently only works for those who do not have Revolut currently.*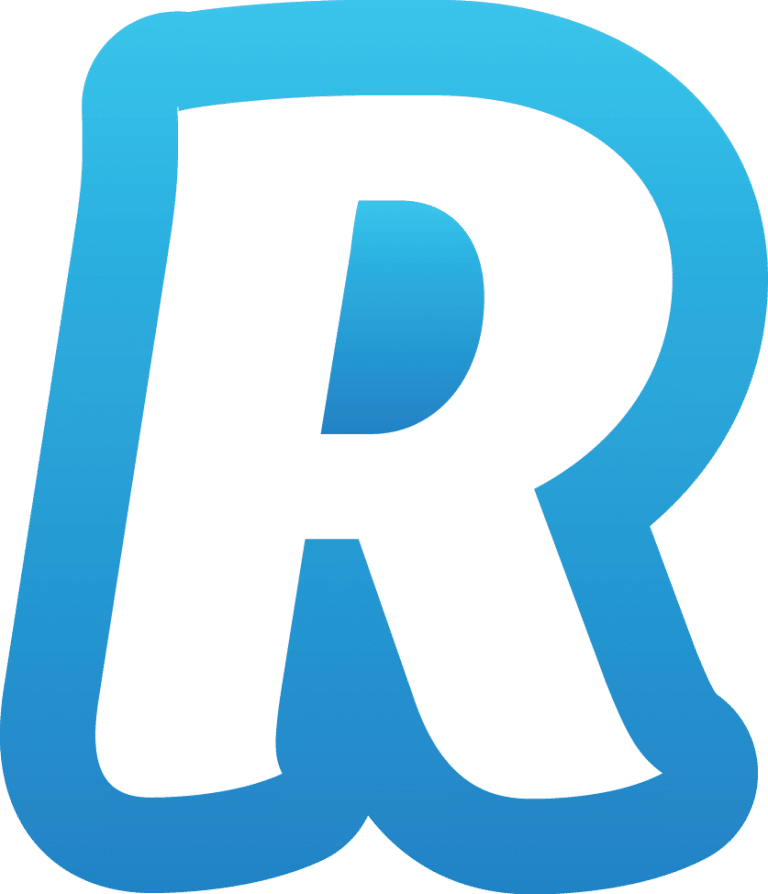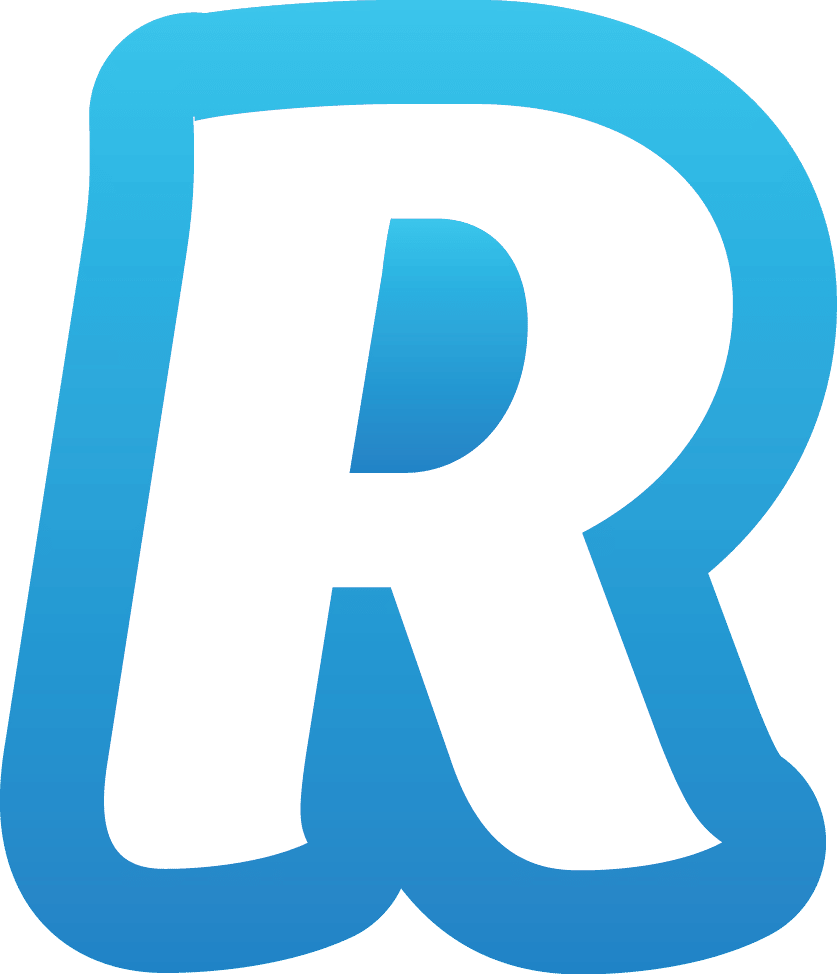 Revolut
The Global Money App
Check out the Revolut website for more information…
Free UK current account
Free Euro IBAN account
Spend in over 150 currencies at the interbank exchange rate
No fee exchange in 24 fiat currencies up to £5000/€5000 per month
No fee ATM withdrawals up to £200/€200 per month
I want a free Revolut card
Revolut Premium
Free UK current account
Free Euro IBAN account
Spend in over 150 currencies at the interbank exchange rate
Unlimited exchange in 29 fiat currencies – no monthly limit
No fee ATM withdrawals up to £400 per month
Overseas medical insurance
Delayed baggage & delayed flight insurance
Global express delivery
Priority customer support
Instant access to 5 cryptocurrencies
Premium card with exclusive designs
Disposable virtual cards
LoungeKey Pass access
I want Revolut Premium