Revolut | The Global Money App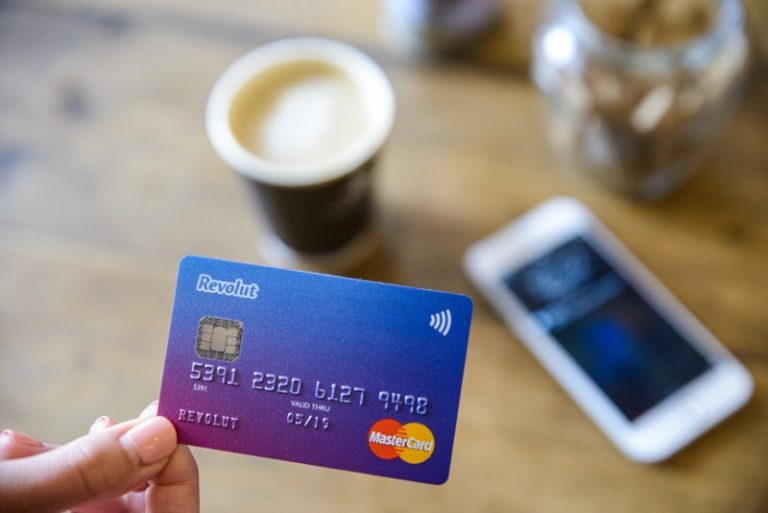 Dear Airline Staff,
This is what you are looking for:
Use ATM machines FOR FREE! Worldwide!!!
When ordering via us, you do not pay for the physical card. You will get it for FREE.
Send and spend money abroad at the best exchange rates with zero fees.
Stop losing money on commissions paid to banks!
Download the app to your smartphone and use it to securely send and spend money anywhere in the world with no fees at all.
No more fees at ATM machines worldwide
Use your RevolutCard™ to make purchases in shops anywhere in the world, in any currency. Order your FREE card from within the app.
Instantly transfer money via SMS, Email, WhatsApp and Social Media.
Avoid banking fees. Exchange, Send or Spend money without the need for a bank.