Easy to setup: 35% Discount on VPN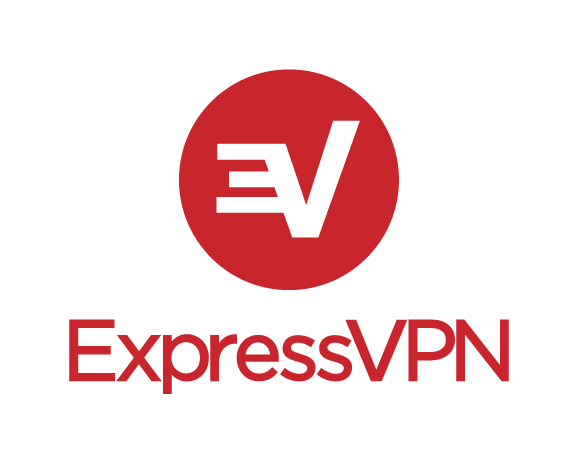 Do you want to use Facebook in China?
Want to watch Netflix without any issues?
This is what Airline Crews use: a VPN.
What is VPN and what can you do with it? Watch this short movie:
Our crew tested ExpressVPN in China and it actually works like a charm! You can use Google and Facebook without any restrictions. You can watch Netflix in your hotel room without any troubles.
30 days money back guarantee if you change your mind.
It is very easy to use, just Push the Button in the app and you are securely connected to the internet.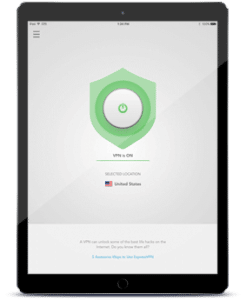 Visiting China? Use this procedure with ExpressVPN:
1. Use the latest versions of the ExpressVPN apps
2. Set the protocol in your ExpressVPN app to Automatic
3. Wait for your app to complete its connection request
At times, connecting may take longer than usual. Please let your app finish a connection attempt before retrying, only doing so after your app indicates that it is unable to connect.
4. Try connecting to these locations
Hong Kong - 4
Singapore - Marina Bay
Japan - Yokohama
USA - Los Angeles - 5
If you can't connect to these server locations on your first attempt, we recommend trying to connect to them again rather than trying locations not listed here.
5. Bookmark and keep checking the page below
We will continue to update this page with the latest guidance, including new recommended server locations.
Updates on connecting to a VPN in China