Easy to setup: 35% Discount on VPN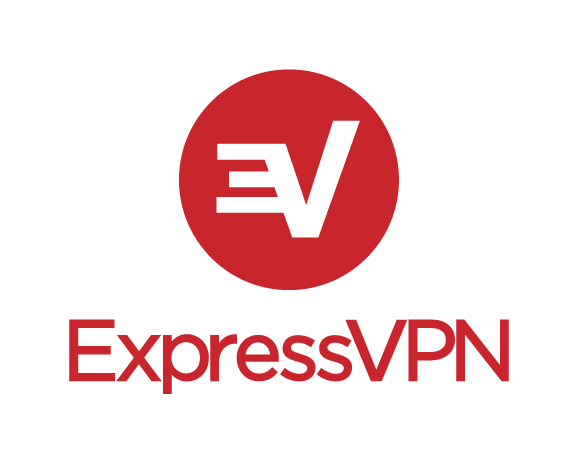 Do you want to use Facebook in China?
Want to watch Netflix without any issues?
This is what Airline Crews use: a VPN.
What is VPN and what can you do with it? Watch this short movie:
Our crew tested ExpressVPN in China and it actually works like a charm! You can use Google and Facebook without any restrictions. You can watch Netflix in your hotel room without any troubles.
30 days money back guarantee if you change your mind.
It is very easy to use, just Push the Button in the app and you are securely connected to the internet.