Exclusive discounted packages for Airline Staff
The Best Deals for Airline Staff Holidays on the Maldives. Check it out!
30 – 35 % Airline Crew Discount
Packages include: charges, taxes, transfers from Male airport to your resort and back.
Customer service and satisfaction are our highest priority
Exclusive Resorts on the Maldives
Visitors are handled by our local assistance services in the Maldives
Let us know your wishes and preferences and we will do the rest
Special VIP service for Airline Staff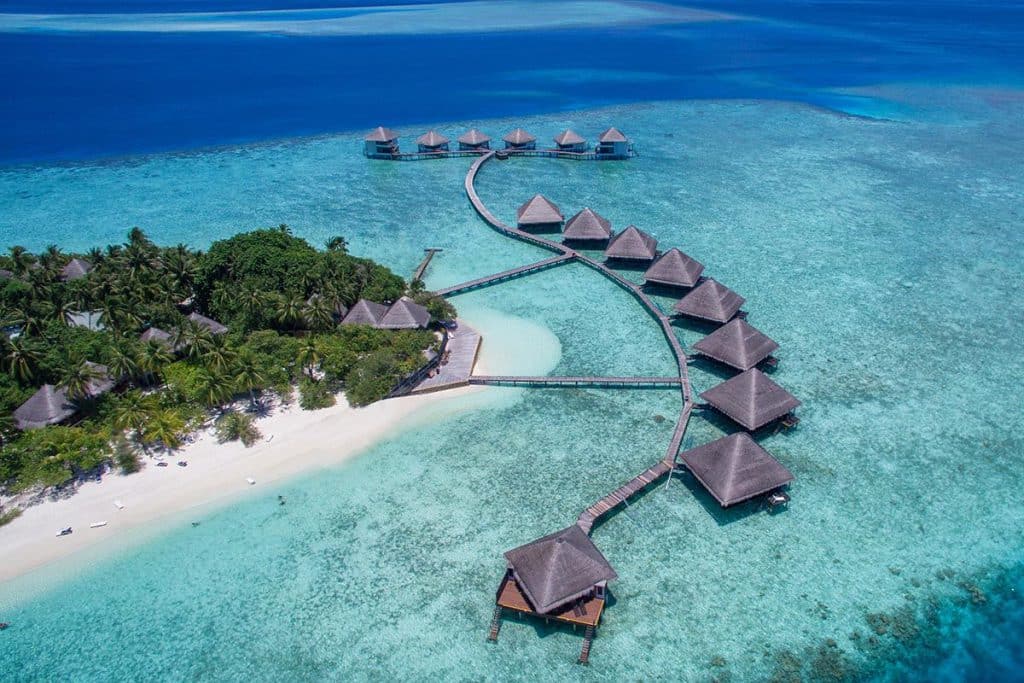 Beach, Sea life, Spa, Romance, Family – we will make sure it is done!
How was your holiday? Let us know in the comments!