Los Angeles, California, The United States
Currency: US Dollar (USD)
Hotel Deals for Airline Staff in Los Angeles, California, The United States
IHG
Hilton (USA)
Booking
Marriott Los Angeles
Special hotel deal Los Angeles, United States for Airline Staff
You want to go to Los Angeles, United States? We have special Mariott hotel deals for airline staff!
Enter TVL under Special Rates & Awards — Corporate/Promotional code
You book directly with Marriott.com
Best Rates on the Internet, no need to search any further
You will find our special Marriott hotel deals for airline crew here.
Agoda.com
HomeAway
Hyatt
Car Deals for Airline Staff in Los Angeles, California, The United States
Alamo
You want to rent a reliable car for your next night stop or holiday? You don't want to pay too much?
38% discount and a free tank of fuel? You have found the right place! A lot of Crew Members, Airport and Airline Staff are renting cars via us each day. They tell us they love the travel industry discount and service. You will be satisfied too!
To avoid cancellation fees, select 'Pay Locally' when booking your car.
Renting car USA & Canada:
Rental Cars
Motorhome
Budget
Avis
Hertz
Fox
Sixt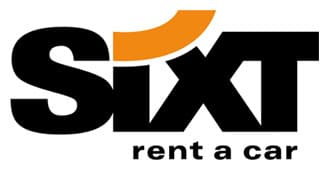 Crew Tips for Los Angeles, The United States
Super Hotel Deals Los Angeles
Universal Studios, Six Flags and more
Skip the lines and save money on Los Angeles attractions, like Universal Studios Hollywood, Six Flags Magic Mountain and Knott's Berry Farm!
Cruises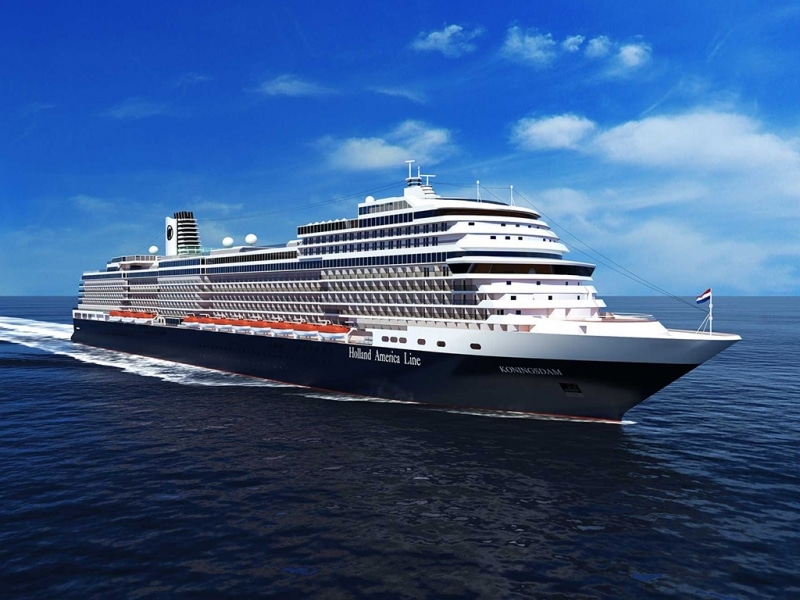 CityPass
EMBRACE Resort, Staniel Cay, Bahamas
EMBRACE Resort is a Bahamian inspired eco-friendly 7 villa resort. We are currently villa only, but will expand to include restaurant, spa, pool and meeting room. We are only 5 minutes away from the World Famous swimming pigs. Come experience the best beaches in the world with the best in class service just for you. Each villa is named after an island of the Bahamas and individually designed and decorated to suit it's island namesake. Staniel Cay is in the heart of the Exuma Cays where you can find amazing activities such as snorkeling in the Thunderball Grotto, swimming with the pigs, petting sharks as well as indigenous iguanas and much more! You can choose a vacation to explore or just relax on the beach with a cold drink. At EMBRACE you will have a personal concierge to assist you with booking everything from golf cart or boat rentals to boat tours and whatever you need to make your vacation special.
Discount/Promo code: AIRLINECREWDISCOUNT
Revolut
Language Courses
Travel books for Los Angeles, The United States

GBP 17.99 *
* Please select your local currency in the store
Discover USA travel guide by Lonely Planet
Enormous in size and staggeringly diverse, the USA harbors astounding wonders. The sheer variety is simplybreathtaking, from teeming city streets to mountains,coastlines and forests. Stroll across the Brooklyn Bridge Savour New Orleans' cuisine Catch some rays at Miami Beach Be enchanted by Disneyland Hike the Grand Canyon Coverage includes: Planning chapters, New York City, Washington, DC, Chicago, Boston, New England, New Orleans, The South, Florida, The Grand Canyon, The Southwest, The Pacific Northwest, California, In Focus and Survival Guide. * Please note, this title is not available in digital PDF format.. , ISBN: 9781742205847 . 2nd Edition.
Visit the Lonely Planet Store here